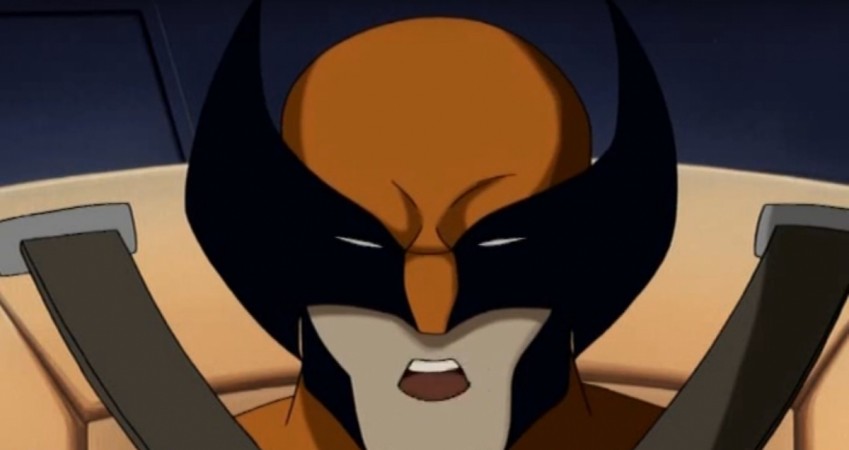 The X-Men franchise is all set to make forays into the television world. Last summer, FOX announced its plan to develop a new X-Men TV series with Matt Nix.
FOX Chairman and CEO Gary Newman, at the Television Critics Association press tour, said that they are still waiting for the final draft of the script.
Also read: Logan Movie: The Logan trailer gets a Lego makeover
According to comicbook.com, Newman said: "We're deep into development on that. We're expecting a script shortly. The materials we've seen so far have been very, very promising."
He also explained. "Development across the board this year is a little slower than usual, so we're not, unfortunately, ready to make an announcement about it, but we're very encouraged."
The X-Men drama series does not have an official title yet. However, the casting is already underway, said Matt Nix (Burn Notice creator).
The series deals with two ordinary parents who discover that their children possess mutant powers. Forced to flee a hostile government, the family joins an underground network of mutants and must fight to survive.
In a recent interview with the IGN, Matt Nix said that there might be 12-13 episodes in one season. When asked if he is using any characters from the X-Men universe, he said, "There is certainly a certain amount of those characters that I can use and I'm using some of those. Other characters I'm inventing but everything is invented with a nod to the existing mythology if that makes sense. How should I put it? Again, it's so weird to dance around these specifics. When I was pitching the show, I pitched some characters that appeared nowhere in the mythology but the guys from Marvel, when I started describing them, all gave each other knowing nods..."
The story idea might be inspired by the original comic book Days of Future Past that inspired 2014 feature film X-Men: Days of Future Past.
Nix is serving as executive producer, along with Bryan Singer, Lauren Shuler Donner, and Simon Kinberg of the X-Men movie franchise and Marvel's Jeph Loeb and Jim Chory.