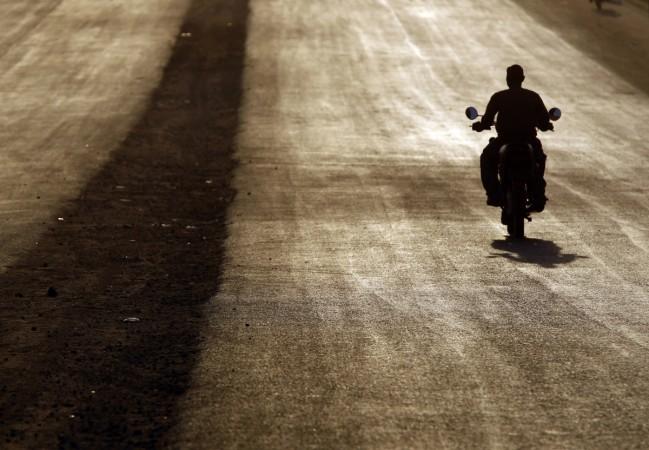 Ever since the invention of affordable and comfortable motorbikes and cars, the concept of a road trip has taken a new dimension. The idea of taking a road trip is so exciting that it has inspired a number of movies and television shows. Being on the road for several days on a stretch might be something you cannot experiment with after you have all the responsibilities of a family and job (not necessarily).
So, here are the four road trips you should definitely take before you turn 30.
Mumbai to Goa
Gear up for an adventure in Bollywood style as you start from the lovely city of Mumbai and then reach Goa to relax at the beaches. Enjoy the beautiful two-lane west coast interstate highway –NH7- covered with forests on both the sided. Take a halt at Chiplun in Ratnagiri District as you soon encounter the majestic Western Ghats.
Delhi to Leh-Ladakh
This is probably the most talked-about road trip in the country at this moment. Every year, thousands of people go on this 9 to 12-day long trip and come back with a million memories. The beautiful landscape of Ladakh and a number of breathtakingly beautiful passes make this road trip one of the best in the world.
Shimla to Spiti
This is probably the kind of road trip which will leave you astounded. The journey begins from Shimla and passes through Kinnaur as you move towards Kaza. On your way, take a halt at Narkanda, explore Chitkul, and then head towards the beautiful cold desert – Spiti. Camp under a million stars at the Chandratal Lake and forget about everything you left behind.
Bangalore to Kerala
What can be better than starting from Bangalore – a city which is known for its pleasant weather – and then reaching Kerala? Take the Munnar route and stop at places like Hogenakkal Falls, Chinnar Wildlife Sanctuary and Lakkam Waterfalls. From there, move to Thiruvananthapuram, Kochi and then Kozhikode.
India is a country blessed with diversity in culture and geography. So, make the best of it by pushing your limits. Share with your friends and plan a road trip today.