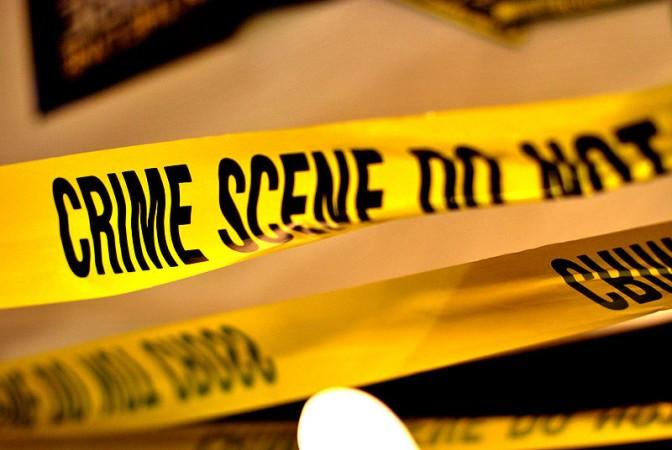 In a tragic incident, four children - two girls and two boys - were found dead in a luxury car in Vedanatham near Tuticorin in Tamil Nadu on Wednesday.
The children are suspected to have died of asphyxiation in the car, trapped helplessly inside. The victims are understood to have entered the vehicle to play but the doors automatically locked after some time, and the children were unable to open them.
The victims have been identified as: K Esakiammal, 8, of Rajapandi Nagar, P Aathi, 4, of MGR Nagar, A Muthalagu, 10, of Rajapandi Nagar and S Moses, 4, of MGR Nagar in Tuticorin. The children belong to a family of casual workers, who had gone to Vedanatham village to attend the annual festival of Esakki Amman Temple.
The family members, who have been attending the festival since Monday evening, were in a festive mood and were unaware that the children were trapped in a car.
According to the police, they were informed of the incident at around 1.30 pm on Wedenesday. The children might have been trapped inside the car for at least six hours, says M Duraim, Kulathur Suprerintendent of Police.
The kids might have tried to open the doors and cried for help, which would have gone unnoticed by passersby since the windows were sun-filmed, Durai stated. The children had vomited inside the car and were also found frothing in their mouth.
The car was one of the four vehicles seized by a private agency on behalf of a nationalised bank from borrowers for not remitting car loans, the police stated. The cars were said to be stationed at the spot since three years.
Tuticorin Collector M Ravikumar, who visited the spot, pointed out that the death of the children could have been prevented if the seized car was locked or a security guard was posted at the site. Such measures could have prevented the children from entering the car.
"We have asked for a report from the bank. I have already sent a brief report to the government," The Hindu quoted Ravikumar.
According to forensic experts, the oxygen level might have decreased and the carbon dioxide level might have increased in the bodies of the children inside the car. This condition must have led to the deaths, they added.
The victims' bodies were taken to a government hospital in Tuticorin and an autopsy was conducted. Samples of blood and lungs have been sent to Forensic Science Laboratory in Tirunelveli for further examination. It is expected that the report will reveal the exact cause of the deaths, the police said.
Meanwhile, a complaint by S Antonysamy, father of one of the deceased Muthalagu, has been registered with the Kulathur police.