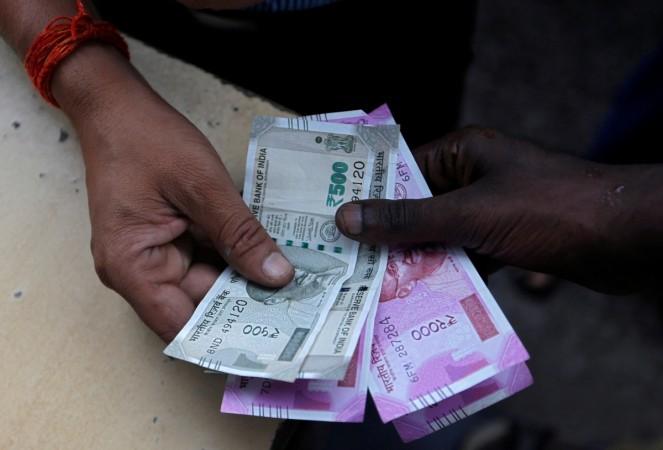 Vaidyanathan Vembu, the founder and chairman of Capital First Ltd, has gifted nearly shares worth Rs 20 crore to present colleagues, drivers, maids, and family members ahead of Diwali, the company said.
Vaidyanathan holds over 40 lakh of personal shares out of which he has gifted 4.29 lakh shares to a few individuals close to him. The company stated that the Vaidyanathan is gifting these shares out of love and affection and not any other reasons.
He will transfer 6,500 equity shares each to maids and drivers; 11,000 shares each to 26 former and present colleagues; and 26,000 and 13,000 shares, respectively to two brothers Satyamurthy Vembu and Krishnamurthy Vembu, 71,500 shares to eight other family members, reports financial express.
Given the closing price of the company's shares on Friday at Rs 478.60 each, while the shares to be transferred to maids and drivers are valued at Rs 31.1 lakh, 11,000 shares to colleagues are worth Rs 52.64 lakh, reports financial express.
Before founding Capital First Ltd, Vaidyanathan had served as the Executive Director on the Board of ICICI Bank.
Last month the company has received approval from its shareholders for its merger with IDFC Bank. As part of the deal, the Bank will issue 139 equity shares for every 10 shares of Capital First, reports financial express.
After the completion of the merger, Vaidyanathan will be taking over as the Managing director and chief executive officer of IDFC Bank while Rajiv Lall, the present MD and CEO chief executive officer of IDFC Bank will take over as non-executive chairman.