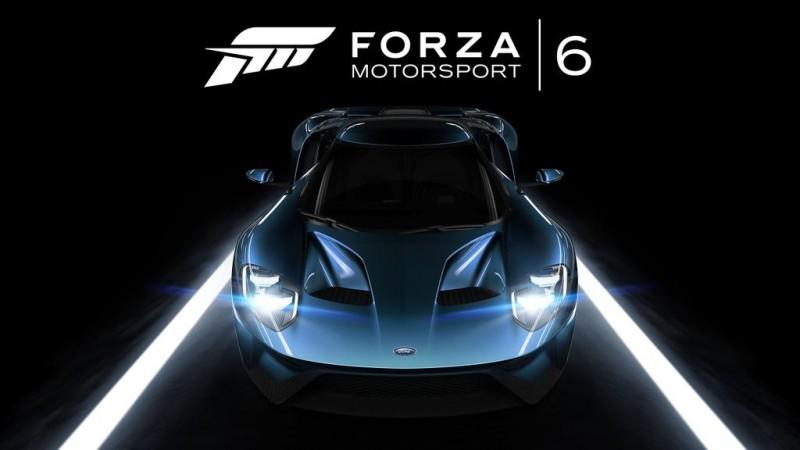 We are already at cusp of the Forza Motorsport series celebrating its 10-year anniversary, starting with the first Forza that released way back in 2005.
However, it seems the treat is twofold with the event not being the biggest news out of the franchise. What makes all the noise is the fact that Microsoft has announced Forza Motorsport 6 exclusively for the Xbox One.
The announcement was made via the official Forza Twitter account, which also shared an official announcement video that you can see below. The next entry in the racing game series is currently in development at Turn 10 Studios, which also made the Xbox One launch title Forza Motorsport 5.
While the details about the new game are still too less, it has been revealed that the new Ford GT will be on the cover of the box as well as in-game. The Ford GT will also feature alongside the Shelby GT350 Mustang and the F-150 Raptor.
We haven't any clue as to why the devs chose the Ford GT on the cover. Maybe there will be some added significance to the car in the game on release? We will have to see. However, all these cars recently made their real-world debuts at the North American International Auto Show in Detroit.
Turn 10 Studios creative director said Forza 6, as scripted by Eurogamer, is "our most technically advanced racing simulation to date, offering a fun and realistic automotive experience for both car lovers and gamers". Moreover, the gameplay is currently set to be shown off at this year's E3 held in June.