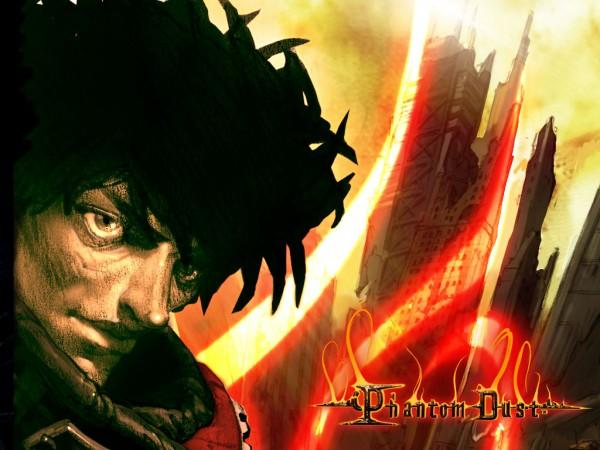 Moving into 2015, we have quite a few expectations, as far as console-exclusive titles are concerned. The year 2014 has been more than satisfactory with titles such as Dead Rising 3 and The Last of Us keeping us awake night after night, only to turn up at work the next day all zombiefied.
However, as far as the Xbox One side is concerned, we have been keeping a tab on the upcoming JRPG that's coming over in the form of The Phantom Dust. And as it seems, there might be more details out of the game that will provide further insight on what to expect in the coming months.
As new reports have suggested, Microsoft Studios' creative director Ken Lobb has revealed quite a few details about the upcoming Xbox One exclusive Phantom Dust. For starters, the game should have a mega campaign mode that should last about 30 hours.
The latest remake of 2005's card-strategy game is "about a 30 hour JRPG," Lobb recently revealed on The Inner Circle Podcast. He confirmed that he wants to make sure the campaign does enough justice to the re-telling of the story, while also improving the original game's story in the process.
Lobb has a belief the main game's story was "one of the strengths of the game." He also feels that it's for the best that the devs re-tell that story, since "only like 60,000 people ever saw it". Trying to tweak a game's story is a good way to spice up the contents within. We have seen enough example of that in the past, and it's only normal that the developers go by the same gameplan.
"Lobb says that the Phantom Dust reboot will correct the mistakes of the 2005 cult hit. 'One really big flaw: if you started playing this game, you had no idea it was an arena game until you played three to six hours.' He adds that the game began with too much focus on the story, which hid the fact that "you were gonna be fighting using these decks of cards'," as scripted via an IGN report.
And in order to correct this, Lobb wants to make sure players are playing PvP before six hours, and that they have "viable decks" before the fifteen hour mark.
"According to Lobb, Microsoft is still undecided on how it wants to sell Phantom Dust, saying 'gamers might not want to go out and take a sixty dollar risk.' While no decision has been made, Lobb says the company believes the Killer Instinct pay model would 'make sense' with Phantom Dust'," the report adds.
As of now, we are still awaiting an official release date for The Phantom Dust as Lobb, himself, says it "may or may not" be released in 2015. Stay tuned for more updates!