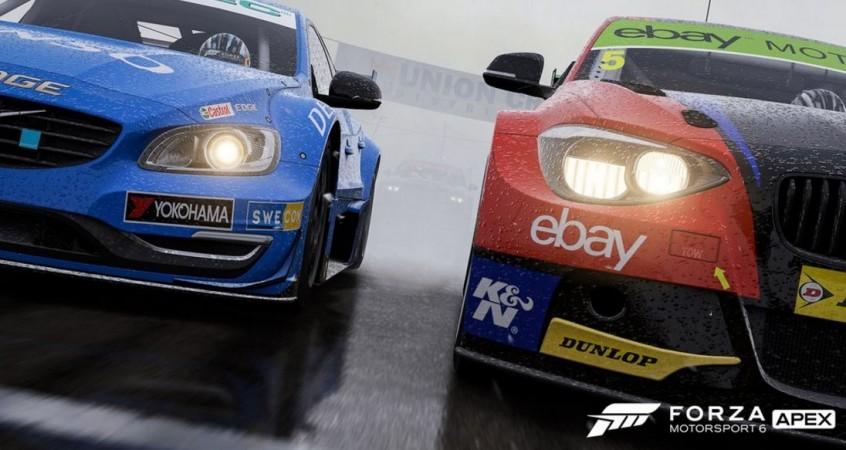 A new leak has suggested that "Forza Motorsport 6," the racing video game, is getting a huge NASCAR downloadable content (DLC). This could be yet another expansion for the game.
Reddit user Loominarty discovered the DLC for the game at a U.K. retailer printed on a download card for it. The card would be costing £15.99 (about $23) in the U.K.
Moreover, the reverse side of the card says the NASCAR DLC pack will contain 24 cars from the 2016 NASCAR series. It says the DLC will also contain the new "NASCAR World Tour" career mode, new multiplayer events, and "new display elements for improved drafting and car spotting."
The download card also reportedly features Homestead-Miami Speedway, which could be the new track in the DLC.
If this leak turns out to be true, the NASCAR DLC is similar to the Porsche expansion released in early 2016. The Porsche expansion pack was also leaked in a similar fashion, IGN reported.
"Forza Motorsport 6" is a game from developer Turn 10 Studios and publisher Microsoft Studios. This game is exclusive to Xbox One.