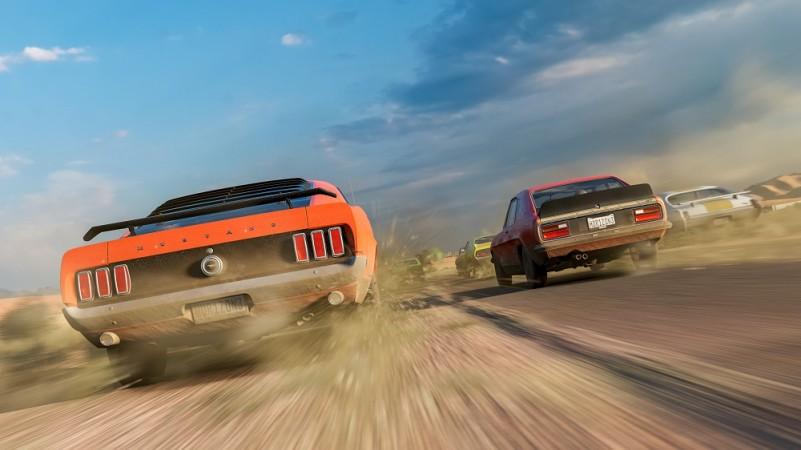 If you are a loyalist or player of the popular open world racing title Forza Horizon 3, then do check out the game now for a new patch that is now applicable to Windows 10 PCs across the world. This update is important since there were a lot of reports about gamers having lost all existing game save data.
Also, this patch is suspected to be an incorrect version and the one which the developers did not intend to seed to Forza Horizon 3 gamers across the globe. Therefore, if you are using Windows 10 PCs and have availed Forza Horizon 3, then do check out after you install the new patch. You can also let us know if you were able to still access all your saved data even after installing the patch/update.
Now, as per official forum postings, it seems that the technical team behind Forza Horizon 3 are in the know of the above issues (plaguing PC players); the development folks have also issued alerts to Forza Horizon 3 gamers that involve them to cancel the downloads of the current update.
In case you have downloaded the current patch, you are required to download the game once again after fixes to the above issues come into place. Also, it seems that the incorrect update has now been deprecated.
Experts are cautioning gamers, having the Forza Horizon 3 version ending with .37.2, about re-installing the game after a clean uninstalling. Do remember that the stable playable version of Forza Horizon 3 bears version number ending with .35.2. You can verify the version number of your current Forza Horizon 3 edition, right from the launch screen of the game after you complete the log-in formalities.
[Source: Official Forza Motorsport Forums, AttackOftheFanboy].