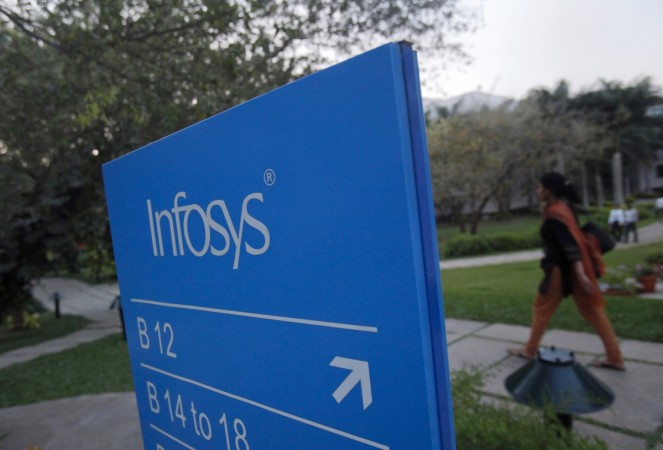 Sangita Singh, known for her role as former head of Wipro's healthcare and life sciences division, may join Infosys as Executive Vice President (EVP) and lead the company's healthcare, insurance and life sciences division.
Singh, who quit Wipro in December after 23 years in the company, is reputed for having doubled the revenues of the company's healthcare division to $810 million in 2014-15 from $429 million.
The division accounted for around 11.5 percent of Wipro's revenues when the company faced competition in the healthcare segment from multinational companies such as IBM and Accenture.
Aside from counting Johnson and Johnson, Novartis and AstraZeneca among clients, Wipro also signed a $400 million deal with Japanese pharma major Takeda under Singh's leadership.
Wipro's healthcare unit contributed $800 million in for the financial year 2014-15. In the 2015-16 fiscal result, the HLS unit contributed $870 million to the company's figures.
The former Wipro HLS head could take charge of the U.S. or Europe market of Infosys and report to Mohit Joshi, financial services head at Infosys, reported the Times of India.
The healthcare vertical at Infosys was earlier headed by EVP Manish Tandon, who quit the company in July after working there for 20 years.