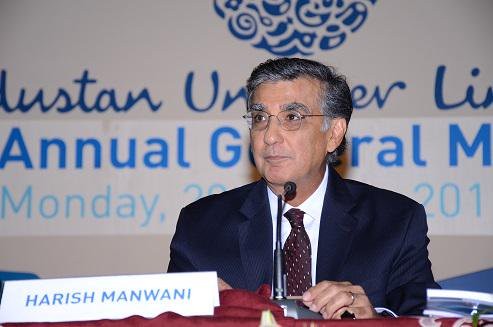 Harish Manwani, the former chief operating officer of Unilever, is being considered as the top contender in the running for the chairmanship of Tata Sons.
Manwani was appointed as the global COO for Unilever in June 2011. He retired in December 2014, after more than 38 years of service.
According to Sky News, the 62-year-old is likely to replace ousted Tata Sons chairman Cyrus Mistry. The names of Natarajan Chandrasekaran, Indra Nooyi and Arun Sarin are also being considered.
Tata Sons, the over 100 billion dollar conglomerate, has set up a team to scout for a new chairman within next four months. The team includes Ratan Tata, Venu Srinivasan, Amit Chandra, Ronen Sen and Lord Kumar Bhattacharyya.
The Cyrus Mistry-Ratan Tata row has led to many unsavoury developments since the ouster of Mistry on October 24, including high-profile exits and defamation suits. Nusli Wadia, whose ouster from many Tata Group companies is almost imminent, has threatened to sue the Tata Group for "false" and "defamatory" allegations made against him.
Despite his removal, Mistry continues to head the group's several listed firms such as Tata Motors, Tata Power, Tata Steel and Tata Chemicals. Several Tata Group firms have called for EGMs, with Tata Consultancy Services on December 13, Indian Hotels on December 20, Tata Motors on December 22 and Tata Chemicals on December 23 to seek Mistry's ouster.
Tata Power will be declaring its Q2 results on November 29.