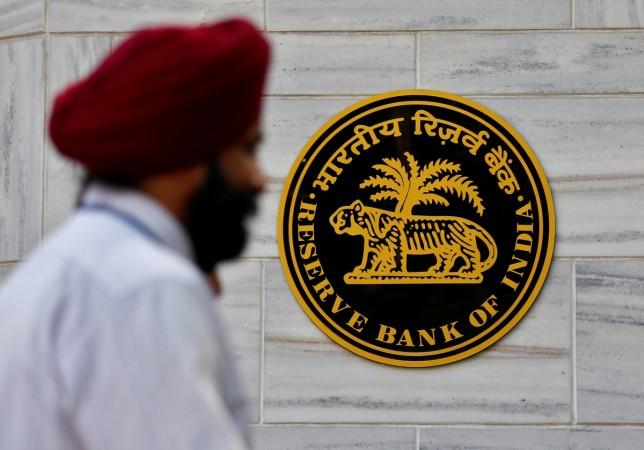 Former RBI deputy governor KC Chakrabarty was stopped from travelling abroad at the Mumbai airport due to a Look out Circular (LOC) issued by the Central Bureau of Investigation (CBI). Chakrabarty was stopped when he was travelling to London in May.
The issue is related to a complaint filed by Indian Overseas Bank against a Delhi-based travel company — Airworth Travels & Tours Pvt Limited, its promoters and 'unnamed public servants'. The investigative agency had then issued a LOC against Chakrabarty. LOCs are used to monitor and prevent entry or exit of persons who may be required by law enforcement authorities.
According to The Economic Times, the FIR registered by CBI does not explicitly name Chakrabarty. It says that he was a witness. Chakrabarty had served as the RBI deputy governor from 2009 to 2014.
Chakrabarty is veteran in the Indian banking sector and was the chairman and managing director of Indian Bank from 2005 to 2007 and the chairman and managing director of Punjab National Bank from 2007 to 2009.
The Economic Times reported that Chakrabarty had informally asked M Narendra, the then chairman and managing director of Indian Overseas Bank, to increase the credit limit to the travel company.
Apparently, serving as well as retired higher rank officials of public sector banks are under the scanner of the investigating agencies for their alleged involvement in proceeds which has become bad loans. Last month, Bank of Maharashtra managing director along with other officials were arrested by the Economic Offence Wing (EoW) of Pune police for alleged involvement in a fraudulent transaction of loans to a local real estate player.