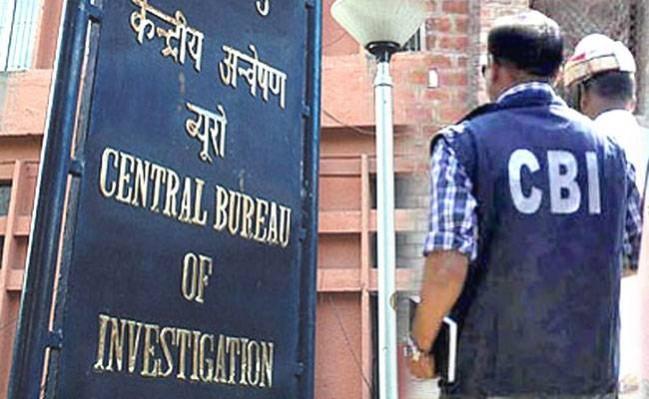 Two retired senior officials of Bank of India were arrested by the Central Bureau of Investigation (CBI) on Friday for their alleged involvement in giving undue favours to a Gujarat-based company. An amount of Rs 2,654 crore was proceeded to Vadodara-based Diamond Power Infrastructure Ltd (DPIL). Shockingly, the company was on the defaulter list of the Reserve Bank of India (RBI).
VV Agnihotri, a retired general manager, and PK Shrivastava, a deputy general manager, had allegedly given undue favours to the company. The duo was arrested on Friday and will be produced before a special court in Ahmedabad on Saturday.
This case is just another addition to the series of arrests made by the investigative agencies against the retired and serving senior officials of the Public sector Banks (PSBs). Last week, former RBI deputy governor KC Chakrabarty was stopped from travelling abroad at the Mumbai airport due to a Look out Circular (LOC) issued by CBI.
Suresh Narain Bhatnagar, the promoter, and his sons Amit and Sumit, who are also the directors of the firm, were arrested by CBI in April. The loan proceeds were declared non-performing asset in 2016-17.
"Both the senior officials were in the decision-making body in deciding the disbursal of the loan and had shown undue favour the Vadodara-based private firm in the year 2008. It is also believed that both these officials recommended increasing the working capital limits to Rs 53.40 crore (approximately) which was against the guidelines of the bank. The loan was sanctioned without ensuring the compliance of conditions stipulated in the sanction," CBI spokesperson told the media.
The CBI also alleged that the defaulters' list made issued by RBI and Export Credit Guarantee Cooperation's caution list issued to the banks was ignored by these officials to favour the company.
The RBI is tightening the noose to clean up the bad loans from the banking system of the country.