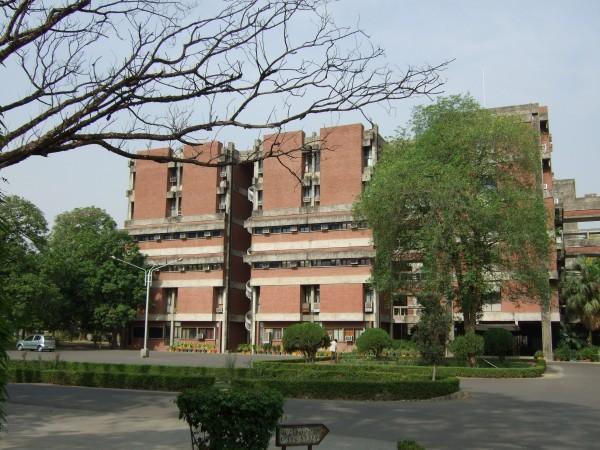 Former IIT professor GD Agrawal died of a heart attack on Thursday after being on a hunger strike for more than a 100 days. He was consuming only water mixed with honey. Earlier this week, he gave up that too.
Agrawal was on a fast unto death, reports India Today. He taught at the Indian Institute of Technology in Kanpur.
Agrawal was in Rishikesh and was admitted to All India Institute of Medical Sciences where he passed away at 1 pm.
Agrawal began his fast in June protesting against the government not taking steps to clean up River Ganga.
After he began his fast, he told The New Indian Express, "If the draft is enacted by parliament, most of the problems of Gangaji would be resolved for a long time. The present government can use their brut majority and whip it. I will break my fast the day it is passed. This is my last response. If they are able to get it passed before the draft passed in the next session, then good. If not... many people die unhappy. It's time for the future generation to take responsibility for the holy river."
He had written numerous letters to Prime Minister Narendra Modi to take action but his letters went unanswered.