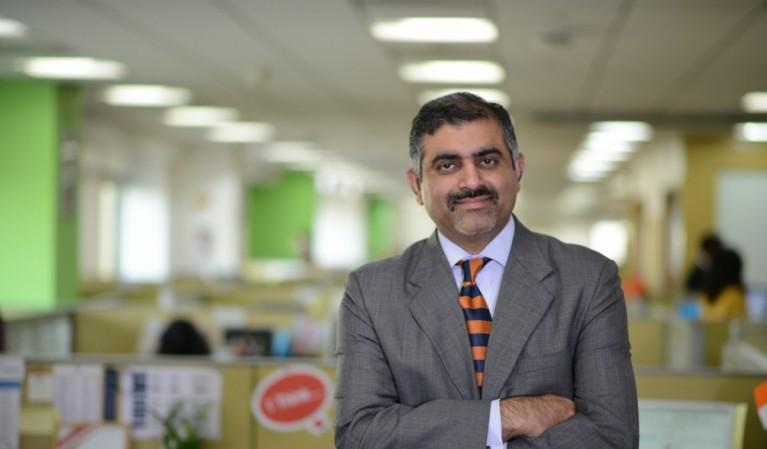 Former chief operations officer Nitin Seth has sent a legal notice to e-commerce giant Flipkart, over the way he was fired in May 2017. Seth had made quite a mark in the company and Flipkart abruptly asking him to resign raised many eyebrows. The ex-COO believes that he was illegally ousted and hence has decided to take legal action against the company.
While Seth, as well as a Flipkart spokesperson, refused to open up on the dispute, a source told the Times of India: "We have to see how strong the case is for him against Flipkart as it has to be judged from multiple legal perspectives." Another source told the daily that Seth was asked to leave as he could not fit into the company's culture and way of work.
Meanwhile, many now believe that the legal battle between Seth and Flipkart could be a long affair. Since Seth's exit, all the departments headed by him are being overseen by CEO Kalyan Krishnamurthy.
The ex-COO was one of the employees hired by co-founder Binny Bansal. Before his stint with the e-commerce giant, he was with Fidelity International as its country head. He initially joined Flipkart as the chief people officer in March 2016 and was promoted to the post of the COO within months. Apart from that, he was also made the head of the human resources department and Ekart.
The year 2016 has been a stressful one for Flipkart, which saw the exit of numerous senior managers for various reasons. The long list includes the names of CFO Sanjay Baweja, CTO Peeyush Ranjan, Mukesh Bansal, Lalit Sarna, Sunil Gopinath, Anand KV, Prakash Tilwani, Punit Soni and Satyam Bansal.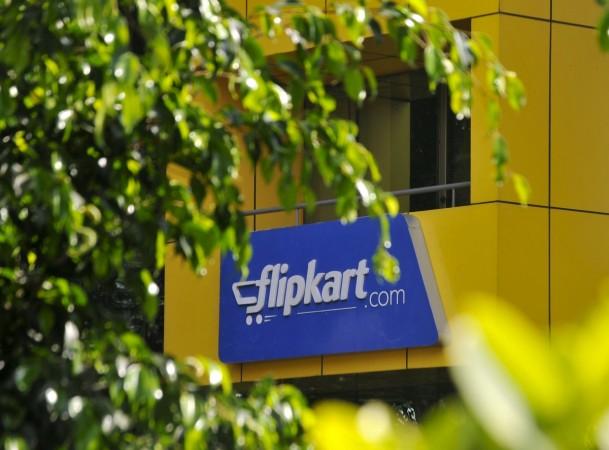 While the e-commerce firm may be doing well in the market, it has often made headlines for failing to retain its employees. According to a Xeler8 study, the average tenure of senior level employees at the e-commerce giant was 11.5 months, which is way behind Snapdeal's 38 months, Shopclues' 27.5 months, Ola's 23 months and Mu Sigma's 25.5 months.