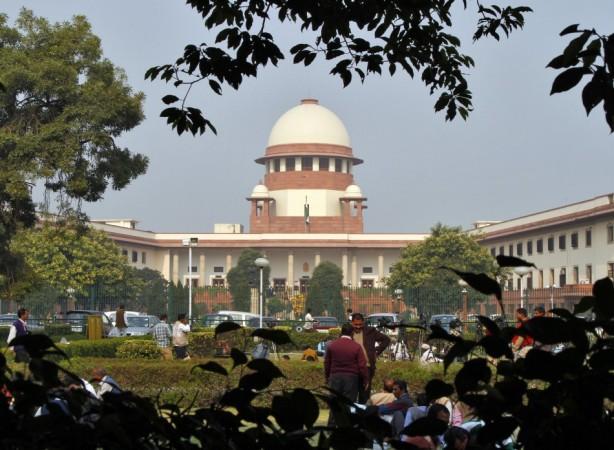 A former official of the Comptroller and Auditor General (CAG) on Friday said he was instructed to sign the agency's 2G spectrum audit that projected a loss of ₹1.76 lakh crore, despite his reservations.
In an interview with Indian Express, RP Singh, an ex-director general of CAG's Post and Telecommunications department, said that he initially submitted an audit that pegged the loss at ₹2.645 crore and received a revised report that carried a "presumptive loss" figure of 1.76 lakh crore.
The controversial CAG report on the 2G spectrum allocation in 2008 kicked off a storm across political circles, leading to the arrest of then Telecommunications Minister A Raja and the cancellation of 122 licenses allotted by him. A Joint Parliamentary Committee (JPC) was set up to investigate the case.
Singh, who retired in Sept 2011, alleged that he was given written instructions to issue the revised report to the Ministry of Finance and Department of Telecommunication. He also suggested that Public Accounts Committee Chairman Murli Manohar Joshi may have influenced the final auditing of the report.
"This was not my report. It was CAG's (the institution's) report. What can I do as a subordinate when the CAG (Vinod Rai) has issued written instructions on how he wants the report? I sent a report which calculated a loss of Rs 2,645 crore. This was on May 31, 2010. After this my audit team was attached with CAG headquarters under Deputy CAG Rekha Gupta. I was not involved in the inclusion of auditing the Ministry of Finance. In July 2010, I was sent a heavily revised report, and asked to issue (it) to the Ministry of Finance and Department of Telecommunication. There was little I could do when I got a written instruction," said Singh.
Singh's allegations prompted the government to demand a probe and take up the issue for discussion at the Parliament.
"The allegations must be probed. It is a serious issue. These allegations will be discussed in Parliament," Parliamentary Affairs Minister Kalam Nath said, according to NDTV.