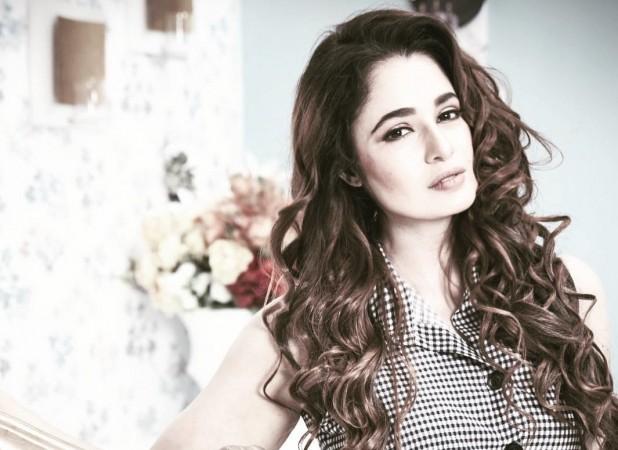 Former Bigg Boss 9 contestant Yuvika Choudhary, known for her roles in Om Shanti Om, Toh Baat Pakki and Naughty @ 40 actress, is now gearing up her upcoming project which is a biopic on police officer Chauhan titled 'SP Chauhan'.
Sharing some details about her role, Yuvika said, "I am playing the role of Mr Chauhan's wife who is her husband's strength and she has to go through a lot of challenges in life.
"Though it was a challenging role to learn Haryanvi accent but I really worked hard to be in sync. For me it was a very fascinating thing that I would be playing this role."
When asked the reason for choosing this film, she said, "Because this film is based on real life of SP Chauhan who is from Karnal, Haryana."
"I read a book "Sangharsh ko Salaam" which is based on SP Chauhan's life and it talks about his huge struggle and remarkable achievement with his utmost truthfulness. It has really impressed me So this is was the first spark to get into this film."
She further added, "I am very sure that after watching this film everyone would relate themselves with this film for sure."
Apart from Yuvika, the film also stars Jimmy Sheirgill, Yashpal Sharma and others in prominent roles.The release date of the movie will be announced soon.