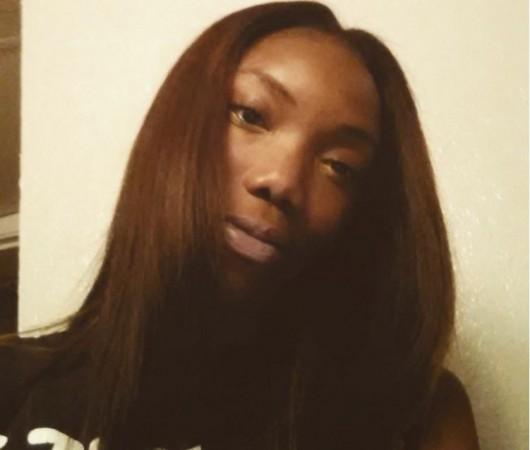 Former America's Next Top Model finalist Brandy Rusher was one of the four people injured in a shooting incident in Houston on Sunday. The model is now in a critical condition and is in the intensive care unit.
Also Read: Jamie Lynn Spears daughter Maddie's accident: Singer watched daughter's ATV flip into pond
The shooting, that left two people dead, took place at the Haverstock Hill apartment complex in the 5600 block of Aldine Bender Road in Houston on Sunday at around 6.30 pm local time. Brandy and her brother Wayne Rusher were present at the apartment when the shooting took place.
"Yes, they [Brandy and her brother Wayne] were involved in a shooting but we don't know anything about it," her grandfather confirmed it to E! News. "We would just like to keep the family in prayer."
According to police, the shooting incident took place after the victims and residents of the apartment got into an intense argument. During the argument, one of the men took his semi-automatic rifle and fired 15 to 18 shots that left four people injured and two dead.
Brandy, who featured in the fourth season of America's Next Top Model, a 16-year-old and two men were injured in the shooting.
"I heard the first round and just took off running. And you could hear, I could hear those shells dropping to the ground. He just shot them down like puppies in the street," neighbour Tonya Brooks told KHOU.
Authorities are still looking for the suspects, who fled the scene immediately after shooting. The suspects are said to be three black men in their early 30s, according to KHOU.
Meanwhile, former America's Next Top Model judge Nolé Marin prayed for Brandy's recovery. "Nolé's heart goes out to Brandy and her family during this tragic time. While on the show Nolé says he remembers her shining personality and glowing smile. She is in his thoughts and is sending well wishes," his rep told E! News.