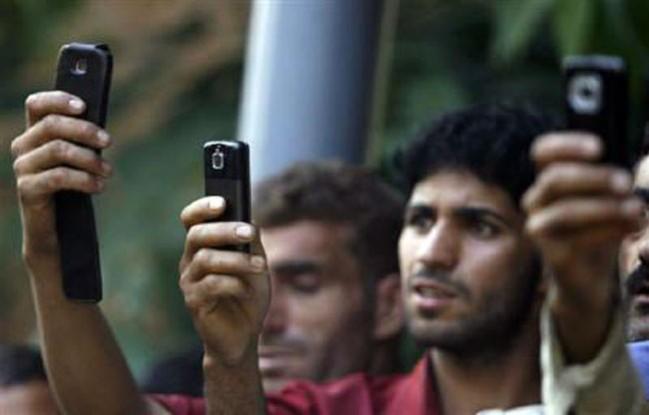 In a technologically advancing market like India, which witnesses the launch of smartphones from almost all major global technology biggies, the low-end handsets are still in demand; if you thought only the village folk prefer feature phones (or dumb phones as they are termed by smartphone users), then think again because as per new statistics, smartphone shipments have only of late started to overtake that of feature phones, meaning that the latter category is still being preferred and purchased.
The best instance is the launch of the latest Nokia 150 which is confirmed to India retaining all of its traditional charm and aspects. We think that this phone, despite being manufactured by HMD Global (and not by Nokia itself) has all it takes to emerge a winner even amidst the important flagship smartphones. To know why we think so, you can read our article on how the HMD Global produced Nokia 150 phone is a sure winner.
Now, in the above scenario, it only makes sense to list out the important feature-phones that were the most preferred and searched about online (based on data from independent surveys) in 2016. Your 'secondary' device or ideal 'gift material' to elders could be in our list below:
Nokia 105: Good old Nokia tops the list again when it comes to the best feature phones of 2016. However, the Nokia 105 is produced by Microsoft and not HMD Global which makes the phone a tad glamorous amongst rivals. USP of this phone, apart from its Nokia branding, is its battery that easily offers a talktime of up to 15 hours on a full single charge when used continuously. Now, nobody ever uses a phone (especially a feature phone) for 15 hours at a stretch which naturally means that the battery backup time will extend further.
Micromax X800: Priced at an ultra-affordable Rs 1430, the Micromax X800 even offers a rear VGA camera; a rarity in feature phones. Battery offered by this phone is a 1800 mAh which easily offers a day's worth of backup when used judiciously. The X800 is specifically targeted at the business elite who prefer to keep a secondary device handy for personal usage.
Samsung Guru E120 (priced at Rs 1200): Having received uniformly high ratings, across major online forums and e-commerce portals, the Guru E1200's USP is that it comes with a 1GB RAM and offers the much-needed SOS functionality. The phone features 800 mAh battery which easily gets through half a day when charged fully. Remember that usage varies as per individual user tastes.
Karbonn K72 Plus: USP of this feature phone is its1800 mAh Lithium-Ion battery and dual SIM-card capabilities. The phone also offers a 1.3 MP rear camera which is slightly better than most of the VGA rear cameras that most of the feature phones offer. The Karbonn K72 Plus also comes with the Mobile Tracker functionality for security. Karbonn's K72 Plus is priced at Rs 1900.
Intex Eco Beats: This phone, priced at Rs 709 online, comes with a 4.5-inch screen and a VGA rear camera. The Intex Eco Beats also offers dual SIM-card capabilities along with an 800 mAh battery that clearly offers backup time lasting for nearly half a day upon continuous usage.