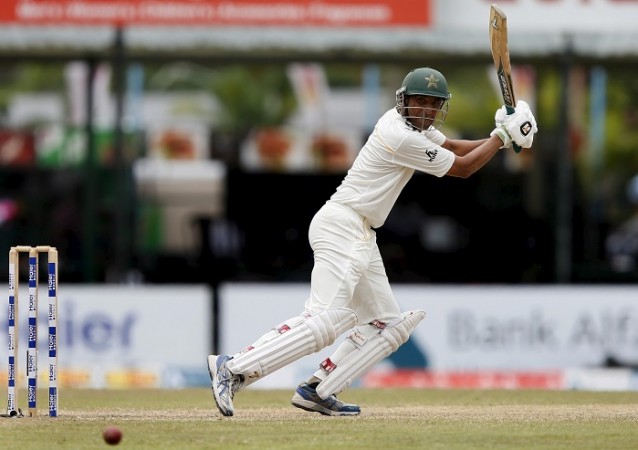 Since 2007, India and Pakistan have not played any Test cricket against one another, and with the relations between the countries not in good shape right now, the immediate future does not look bright either. But Younis Khan, who was part of the Pakistan team that played against India in 2007, wants the cricketing ties to be resumed.
The relationship between India and Pakistan further deteriorated after the Uri terror attack last month in Jammu and Kashmir. BCCI secretary Anurag Thakur also ruled out India vs Pakistan matches for the time being after the attack. The two countries may not have played against one another in the longer format of the game for nine years, but they have been brilliant teams in Test matches. India and Pakistan are currently ranked world number one and two.
Younis wants to keep political differences aside, and believes that fans deserve to watch them play.
"India and Pakistan are two giants of cricket — one number one and the other number two — so whatever the situation between the two nations it must be forgotten and cricket should be played, people want to watch them play," AFP quoted Younis as saying.
"It's my wish to play a Test in Pakistan again, play against India and against all top teams. Whenever we play India people watch the game with unmatched interest and the game gets good promotion in the region, it should be played and played regularly."
The Pakistan Cricket Board have been more than eager to play India, and requested the BCCI to play a bilateral series in December last year, but plans did not shape up.
India vs Pakistan cricket matches are always one of the most-watched events all around the world. As far as coloured clothing cricket is concerned, Pakistan last visited India in 2012-13, after which their matches have only been limited to world events.
India last played Pakistan in the World T20 earlier in the year, when MS Dhoni's team emerged victorious.