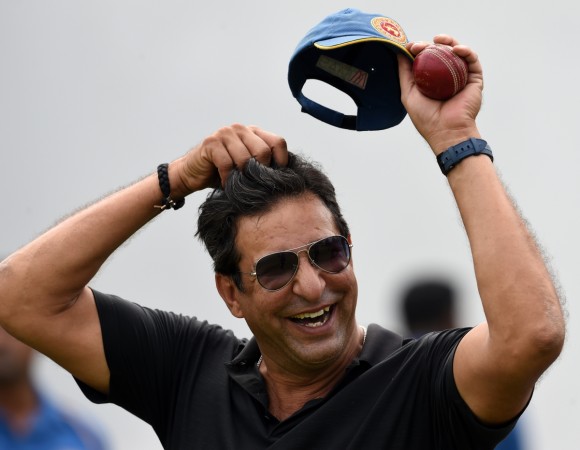 Pakistan cricket legend Wasim Akram has vehemently criticised the ICC for failing to negotiate a deal between the Board of Control for Cricket in India (BCCI) and the Pakistan Cricket Board (PCB) over an India-Pakistan bilateral cricket series.
"I don't think ICC has the power to pursue BCCI, but again I have always said people-to-people contact is necessary. Politics and sport should be kept separate," Akram told Geo TV.
The two nations played one of the most intriguing cricket finals in the ICC Champions Trophy 2017. Pakistan hammered India by 180 runs to lift the trophy.
The MoU that never got fulfilled
India and Pakistan indulged in a bilateral cricket series for the last time in 2012-13. The two nations signed a Memorandum of Understanding (MoU) to take part in six bilateral series between 2015 and 2023. The series never saw the light of the day.
The BCCI kept on waiting for a clearance from the Indian government over the fate but the answer was always a strict no, as long as the tensions in the border continued.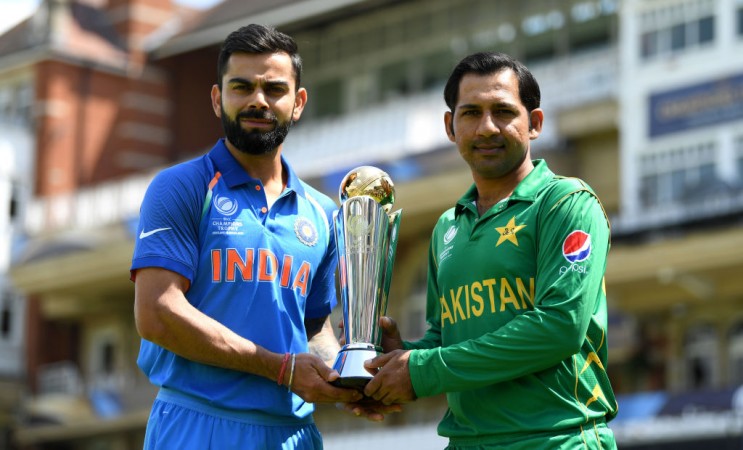 Former Union Sports Minister and even ex-BCCI President Anurag Thakur had categorically mentioned that India cannot indulge in a bilateral cricket series with Pakistan with terror attacks remaining almost an everyday affair across the border.
Popularity ratings: Indo-Pak series trumps Ashes
Akram mentioned that an India-Pakistan cricket series is capable of overtaking even the Ashes Test series, featuring England and Australia, in terms of viewership.
"A Pakistan-India match is more fun to watch than the Ashes. 20 million people watch the Ashes while a Pakistan-India match is watched by a billion people."
The Ashes 2017 series is scheduled for a November 23 start.