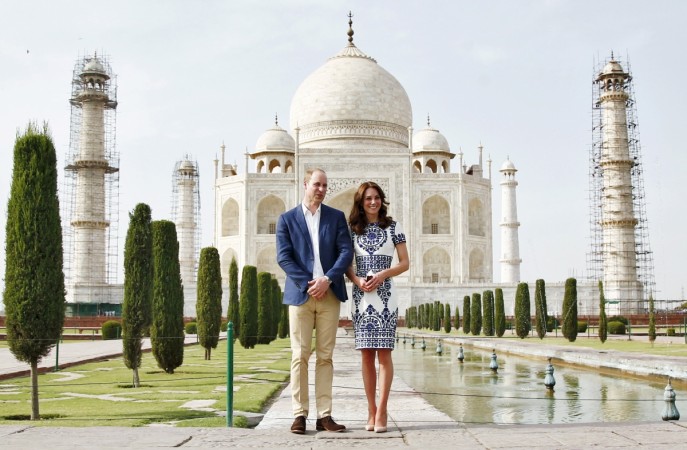 Foreign tourist arrivals (FTAs) into India saw a double-digit growth last month compared to arrivals in April last year. However, the growth in foreign exchange earnings (FEEs) was relatively lower.
In April this year, 5.99 lakh foreign tourists visited India, marking an increase of 10.97 percent over 5.42 lakh in the corresponding month last year, according to data released by the Indian tourism ministry on Wednesday.
Bangladesh accounted for the highest share of tourist arrivals at 18 percent, followed by the U.S. and the U.K. Other significant source countries were Sri Lanka, Malaysia and China, the data showed.
E-tourist visas have been playing in attracting foreign tourists. In April, 70,045 tourists arrived in India on e-tourist visas as compared to 19,139 during April 2015, the ministry had earlier said.
The e-tourist visa scheme was launched in November 2014 and was available for citizens of 113 countries till February 2016 when India extended it to citizens of 37 more countries.
During the January-April period, FTAs surged 10.1 percent to 31.08 lakh from 28.23 lakh in the year-ago period.
Earnings from foreign tourists
The rise in foreign tourist arrivals did not translate into a similar growth in earnings (FEEs) for India, Asia's third-largest economy that offers a range of tourist destinations such as the world-famous Taj Mahal, the Qutub Minar, the Red Fort, the backwaters of Kerala, beautiful beaches in Goa and temples spread across the country.
India earned $1.75 billion in FEEs in April this year, up 8.7 percent from $1.60 billion in the year-ago period.
For the four-month period ended April 2016, FEEs stood at $7.73 billion, up 7.2 percent from $7.21 billion in the corresponding period last calendar year.