What comes to your mind when you hear the word 'Puma'? Many will think of German sports goods and apparel brand. Did you know the American carmaker Ford produced a compact coupe in the same name between 1997 and 2002 for the European markets? The nameplate is reportedly coming back to life. This time for the baby offroader in product pipeline of Ford earmarked in 2019.
A report on Australian website Go Auto claims Ford Motor Company has lodged the trademark application for Puma on October 26. The documents clearly say it will be used for a "four-wheel drive vehicles and sports utility vehicles." As there is an absence of a name for a compact SUV Ford plans to bring out soon, which is currently dubbed as 'baby Bronco,' the Puma nameplate should be for this upcoming SUV.
Wonder why it is now called baby Bronco? The all-new model's design intended to recall Ford's classic mid-1960s Bronco off-roader, according to a source familiar with the company's plans, reports Reuters. While the design may take inspiration from the erstwhile Bronco, the new compact SUV will be based on Ford Focus, with more rugged off-road styling cues than the Escape.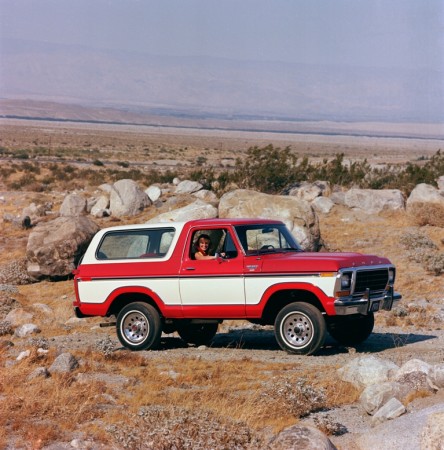 Meanwhile, Ford Motor Company will also revive the Bronco name for a mid-size SUV based on the upcoming Ford Ranger midsize pickup, for the model year 2020. The baby Bronco aka the Puma will be slotted below the 2020 Bronco.
According to Hau Thai-Tang, executive vice president of product development and purchasing at Ford, the new compact SUV can be described as "offroad positioning and imagery" and will carry a premium price.
In addition, Ford will also have a crossover-style wagon and hatchback will be positioned below the baby Bronco, reports Motor 1. It's called the Focus Active and features crossover-inspired plastic body details and raised suspension. It will share many components from the suspension and body construction with the baby Bronco.