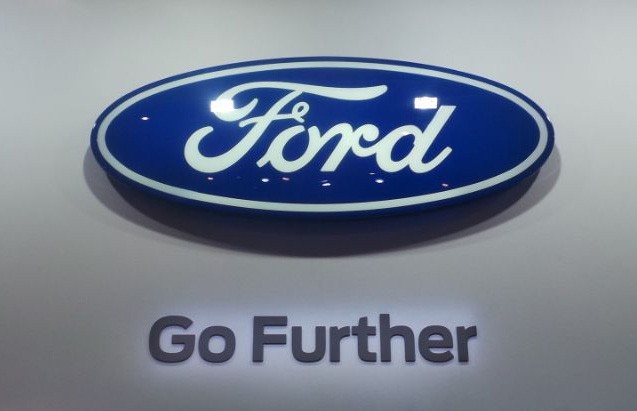 Ford India's total sales for the month of February have declined by 30.42 percent at 7,253 units.
The auto maker, which sold 10,424 units in the corresponding month last year, witnessed a fall of 44.12 percent in the domestic market sales during February, taking the total number of cars sold to 4,490 units against last year's sales figure of 8,035 units.
The company has marked a growth of 15.66 percent in the export market with a total of 2,763 units compared to 2,389 units in 2012.
"In the domestic market, we continue to witness some tough and challenging conditions...Policy uncertainty and resulting lowered consumer confidence is impacting our business," said Vinay Piparsania, Ford India Executive Director (Marketing, Sales and Service) on the sales performance of the company. He also said that the company is looking to strengthen India's export of small cars.
Ford is expected to launch its Special Edition Figo on 4 March to mark its third anniversary in the country. The Special Edition Figo will hit the market with changes to its exterior and interior. The company was also rumoured to unveil its EcoSport in India.
Earlier reports said that Ford was waiting to see it the Union Budget would offer any benefits to the auto market. Along with the other auto makers, it has expressed disappointment over a Budget proposal which called for a three percent hike in excise duty on SUVs.
"The automobile industry is a significant contributor to India's economy and future growth potential. We are disappointed that there is very little in the Budget that will help boost consumer confidence and revive growth. It is a missed opportunity to introduce measures that would have revived industrial growth significantly. As we all know, the automotive industry has been going through very challenging times. We are disappointed with the hike in the excise duty on SUVs," said Joginder Singh, president and managing director, Ford India.