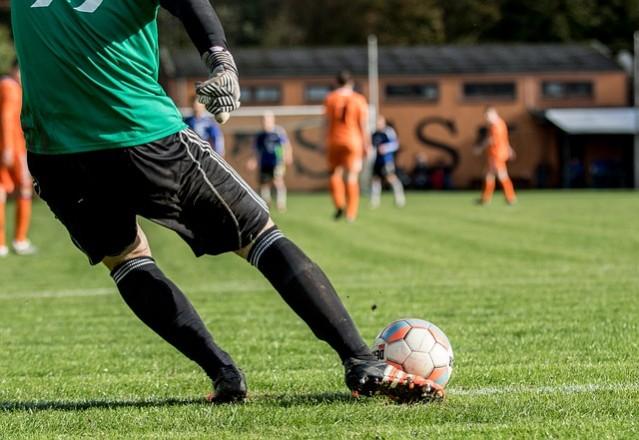 Every football team around the world has some kind of crazy, insane fan. And, what Ali Demirkaya (nickname is Yamuk Ali) did a few days ago is just an example of crazy fandom.
Demirkaya, who is reportedly a supporter of Turkish football club Denizlispor, was banned from entering the Denizli Atatürk Stadium in Denizli, Turkey.
So what? No one could stop him from watching the match as he rented a crane to witness the match Saturday.
The match spectators captured the rare moment and shared it on various social media platforms as well. Videos show that the die-hard fan was cheering for the team up in the crane.
Fehmi Metin, who also went to watch the game and filmed the incident, told Reuters, "All Denizlispor's fans know him because of his funny character. He later started to organize the stadium to cheer."
According to several local reports, the fan has a 12-month stadium ban. It is still not clear why he was banned from the stadium to watch matches.
He was quoted saying, "That match was very important for our team (Denizlispor). I had to go to the police station to sign a paper to show that I am not watching the match in the stadium. Then I quickly went to rent the crane."
While he finally started watching the match from the 75th minute, he could not finish it because cops intervened the matter and asked him to come down, as reported by Turkish-football.com. Although he had to pay 354 liras (70 Euros/ $86 approx) for the crane he hired.
However, Demirkaya may have missed the game but his favorite team won the match against Gaziantepspor 5-0.