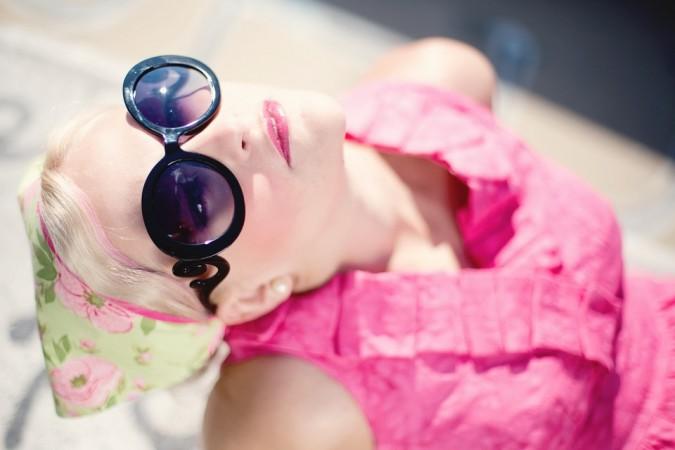 Enjoying the Sun on a beach is luring, but it might also lead to really bad sunburns. According to NHS, it is caused by ultraviolet rays of the sun and is more common during late spring and summer. Though the condition is usually mild and short-lived, it increases the risk of developing skin cancer later in life.
So, here are some foods that can help in preventing sunburns:
Green tea
Green tea can keep sunburns at bay, as it is rich in polyphenols, antioxidants that help in reducing inflammation and reactive sloughing skin. It can alleviate the damage brought on by sunburns and excessive exposure to UV rays. A nutritionist at the global health app Lifesum, Frida Harju-Westman told Express.co.uk, "Start your morning with green tea or matcha tea; iced or hot. The tea contains a natural chemical and antioxidants that fight free radicals and inflammations."
However, since tea contains caffeine, which is dehydrating one should limit their tea intake to three to four cups a day.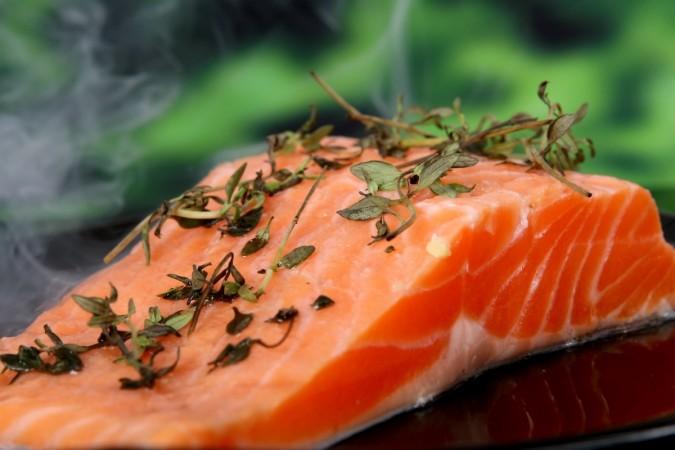 Salmon
Fish oils protect skin from sunburns, and salmon is rich in omega-3 fatty acids. These fatty acids keep the skin moisturized and radiant. It has healthy fats which give a glow to the skin.
Potatoes
Potatoes are rich in starch which helps in reducing the risk of the sunburn. According to Frida, "Sweet potato is a healthier option, and is just like carrots high in the skin-protecting beta-carotene and vitamin C."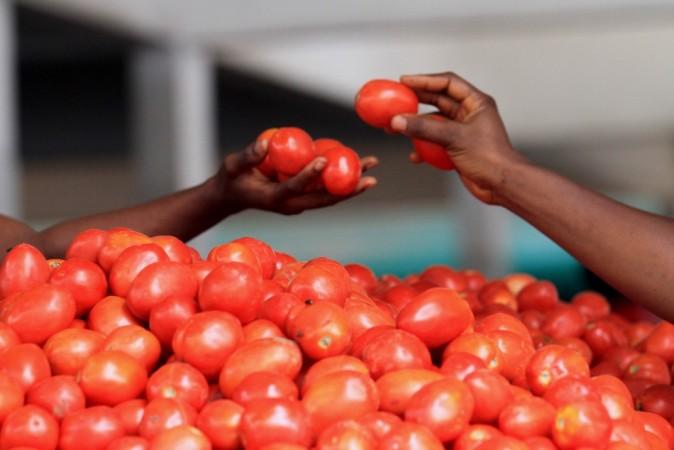 Tomatoes
Tomatoes are rich in lycopene -- an antioxidant that reduces the inflammatory response to UV damage from excessive sun exposure. Processed tomatoes which are used in ketchup, soup, and juice contains highest levels of lycopene.
"Tomatoes are one of the top sun-damaged superfoods. All types of tomatoes are full of antioxidants that help to protect your skin from UV-radiation. The vitamin C and the lycopene found in tomatoes helps to keep the skin hydrated and fight free radicals. Cooked tomatoes contain even more lycopene than fresh ones," Frida mentioned.
Watermelon
Watermelons have a similar effect to tomatoes since its rich in antioxidants, which limit the UV-radiation on your body. Also, it is full of water so it will keep the body hydrated during the warm summer months.