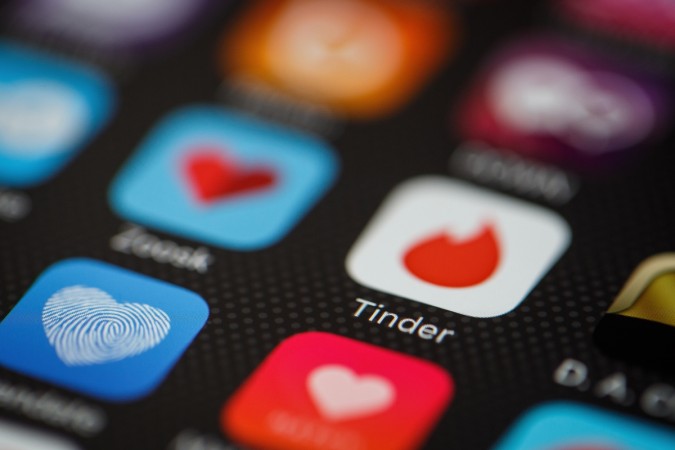 While dating has resorted into more of a swiping situation these days – and your image on social media and pixels account for more than the person you are face to face, relief comes in the form of knowing exactly what you can rely on to amp up your match-game.
For all those wondering how Tinder knows exactly the kind of person you're most likely to "superlike" – that is a feature that represents greater interest than your regular right swipe – Tinder has revealed that it is all powered by artificial intelligence.
Also read: Let's do polygamy: Married men can now look for another wife with Tinder-style dating app
As told to Tech Crunch, the app uses a history of one's interaction to figure out a person who would possibly be "of special interest to you." They didn't get into extensive details about their choice making process, but broadly, it's an AI behind it all.
"At Tinder we are focused on creating simple, fun and useful experiences for our users around the world," says Brian Norgard, Chief Product Officer at Tinder. "We are fortunate to have an incredible, growing artificial intelligence team and we are experimenting with a variety of ways — Super Likeable being one of them — to delight users by bringing them the best in-app experiences through innovation."
Now being tested in only NYC and L.A. while the Superlikeable feature isn't available to all users worldwide, the rest of the country can be at rest knowing it's not just the AI that defines your worth as a super-likeable candidate.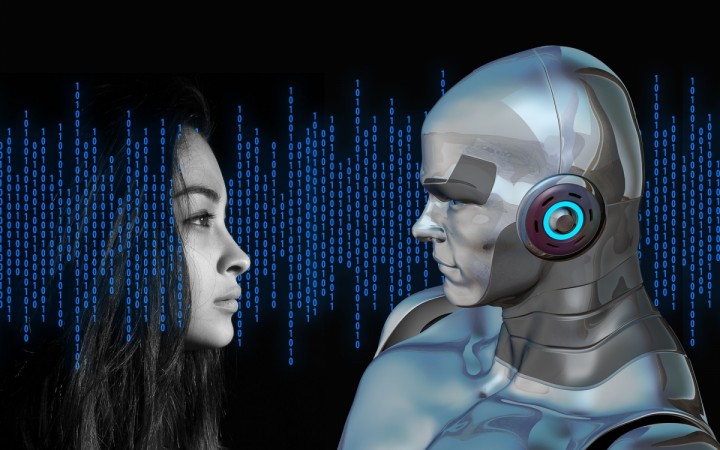 Studies have revealed that having names of food, or mentioning food items in one's dating profile bio also makes them more likely to get a match as compared to bios that don't mention those names.
The online dating service Zoosk dug through 3,733,185 dating profiles and 364,609,566 first messages, to work out how huge a role mentioning food has in people's online dating success.
Surveying over 7,000 single people, they found that mentioning guacamole when one is engaged n online dating will massively increase the influx of inboxes. Potatoes come as a second (at 110%), followed by chocolate (100%) and salad (97%).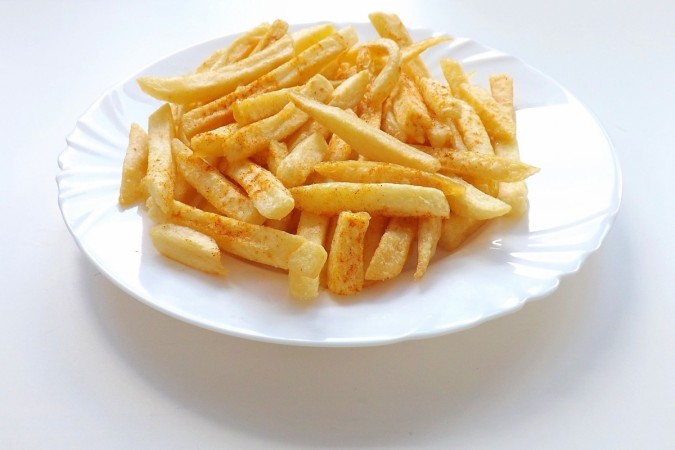 Food items like Banana, ice cream and fries have also made the list of things you can mention, while it has been revealed that the worst item you could bring up is yams (-70%) and shockingly enough, fried chicken!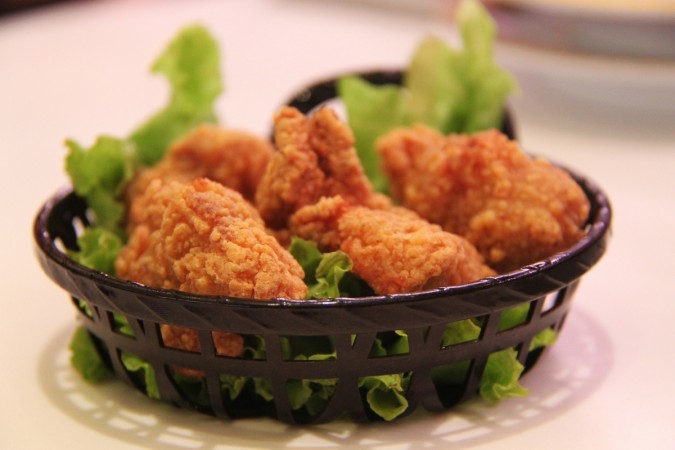 Putting aside specific food items, Zoosk has also revealed that the in general mention of the term "foodie" is supposed to gain one a hike in terms of incoming messages; 82 percent to be precise. But then again, who doesn't like food?
That's right, we all do. But if you also like getting more frequent matches and a higher number of messages fill up your inbox, you better start mentioning it a lot more often!