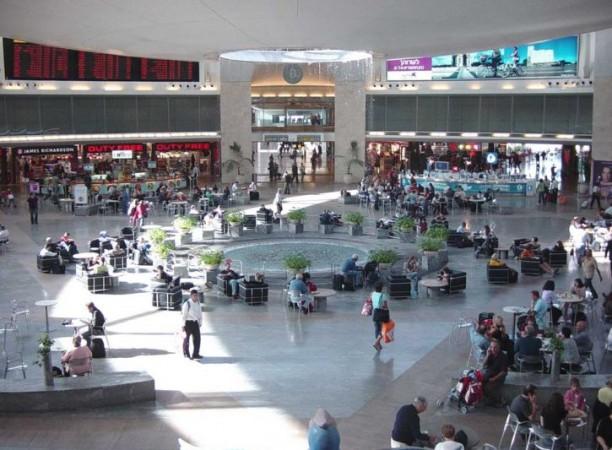 International air travellers can now buy goods up to Rs. 25,000 across all duty-free shops at Indian airports. The move comes after request by travellers to increase the limit on purchase of goods at airports.
"Passengers can now purchase goods at duty free shops in Indian rupees up Rs. 25,000 as against the earlier ceiling of Rs. 5,000," a senior official at the Central Board of Excise and Customs (CBEC) told Press Trust of India on the latest hike.
Duty-free shops are retail stores which sell goods to travellers primarily flying out of a country. Such goods are often exempt of local or national taxes and are identified by government authorities.
The news agency added that the change in limit comes after flyers had sought a hike in line with the Reserve Bank of India (RBI) instruction that allows passengers to carry in and out Indian currency up to Rs. 25,000.
The official noted that all duty-free shop operators are advised to display rate of exchange for conversion of foreign currency once in 14 days for import and export of goods. Even information related to use of Indian currency needs to be displayed at the duty-free stores.
The order also stipulates that the store owners also display the prices of goods in Indian rupees.