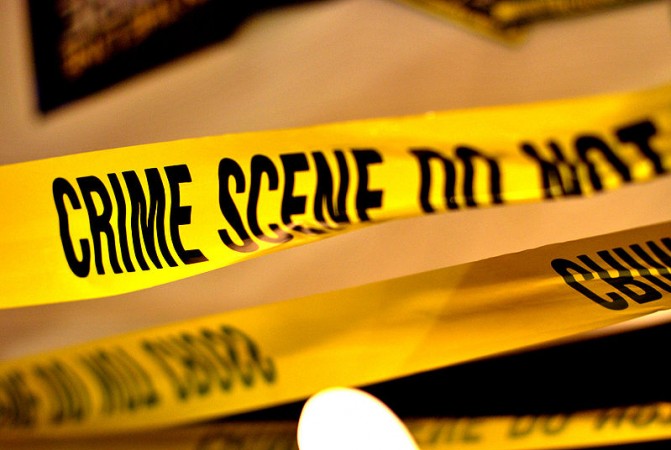 The woman who was gangraped in daylight in front of hundreds of people on a crowded Florida beach recognised herself as the victim through images of the assault, and police fear she was drugged before being attacked.
The 19-year-old, who was unconscious at the time of the attack, reportedly did not know the gruesome crime had happened to her till she recognised herself in the blurred images of a video circulated by the police.
She identified herself through the tattoos seen in the footage, and contacted the police.
"She does not remember the assault at all. She remembers taking a drink and there is a strong possibility she was drugged," Ruth Corley, spokesperson for the Bay County Sheriff told CNN.
"You can see in the video there are people two feet away. They were assaulting her and we believe the people around her knew she was being assaulted," Corley said.
The woman was raped last month by at least four men as hundreds of party-goers stood just feet away from the crime scene, and the police have revealed that this is not the first such incident in Panama City Beach.
"This is not the first video we've recovered. It's not the second video. It's not the third video. There's a number of videos we've recovered with things similar to this, and I can only imagine how many things we haven't recovered," Bay County Sheriff Frank McKeithen said.