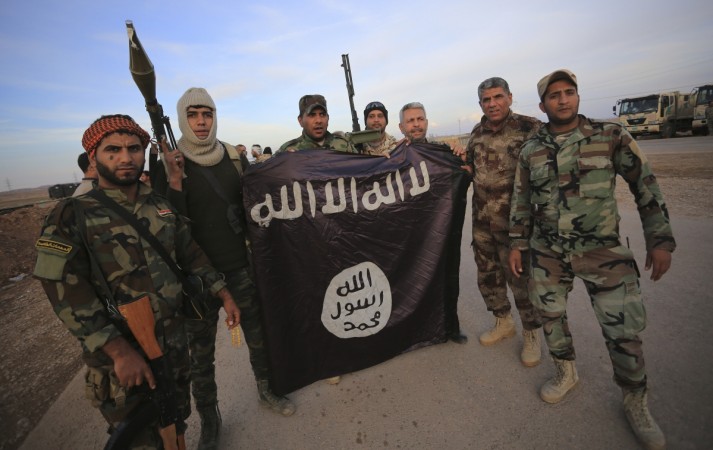 As part of a crackdown on domestic terror threats in the United States, three American men from Florida were arrested and charged by law enforcement authorities for allegedly attempting to support Isis.
The suspects, identified as 52-year-old Gregory Hubbard, 50-year-old Darren Jackson and 31-year-old Dayne Christian, are expected to appear in a federal court in Miami on Wednesday where the they will face charges for conspiring and attempting to provide material support to Isis. Jackson will face an additional charge of being a felon in possession of a firearm.
Hubbard's plans of flying to Germany on his way to Syria were foiled after he was arrested from the Miami International Airport. Jackson and Christian were apprehended as they were known to have provided Hubbard with weapons and firearm instructions, according to statements issued by US prosecutors.
The Florida men were under the police scanner after they repeatedly expressed support for the mass shootings in San Bernardino, California, and Orlando and other attacks that were carried out in the name of Isis, reported Reuters.
According to the criminal complaint, Hubbard and Jackson had told a confidential informant earlier this week, that they approved of the fatal attacks on U.S. police officers in Baton Rouge and Louisiana.
Since 2014, 90 individuals, many of whom had allegedly intended to travel to Syria and join the terror outfit, were served with Isis-related charges by the Justice Department.