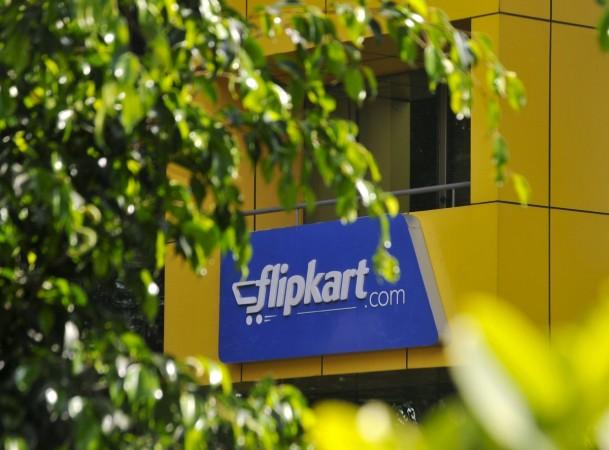 E-commerce firm Flipkart has sought to play down media reports that it was laying-off large number of employees over performance issues. Various media reports have said that the number of employees asked to leave ranges from 300 to 700. At 300, it constitutes about 1 percent of its overall workforce.
While refusing to give details of the large-scale lay-off, the nine-year-old company said that the phenomenon was common practice.
"At times, we have employees who do not meet the performance bar. In those situations we work closely with employees to enable them improve their performance...if these employees are unable to make the desired progress, they are encouraged to seek opportunities outside the company where their skills can be better utilized," Flipkart said in a statement on Friday.
"This is a fairly common practice across various industries, especially in high performing internet organizations," the company added.
The Economic Times said the number could be as high as 1,000 as part of an effort to make Flipkart a "lean" organisation, citing Flipkart sources.
The Binny Bansal-led firm has been striving for profitability. Along with it the firm has been making rapid expansion plans in a bid to outdo its competitors such as Snapdeal and Amazon.
Over the last few months, it has cut back on its discount offers but this phenomenon is not specific to Flipkart alone. Its rival Snapdeal has not only cut down on discount offers, but has also axed hundreds of jobs in the last eight months.
Despite efforts to trim losses by cutting down its workforce, Flipkart has been been looking at expansion plans. Earlier this week, Flipkart-owned Myntra acquired rival Jabong in an all-cash deal, for an estimated $70 million.
With this acquisition, Flipkart's position in the fashion and lifestyle segment will be strengthened and the deal would reportedly give Myntra access to 15 million active users.
"The acquisition of Jabong further strengthens Flipkart Group's position as the undisputed leader in fashion and lifestyle segment in India," Myntra had said in a statement.