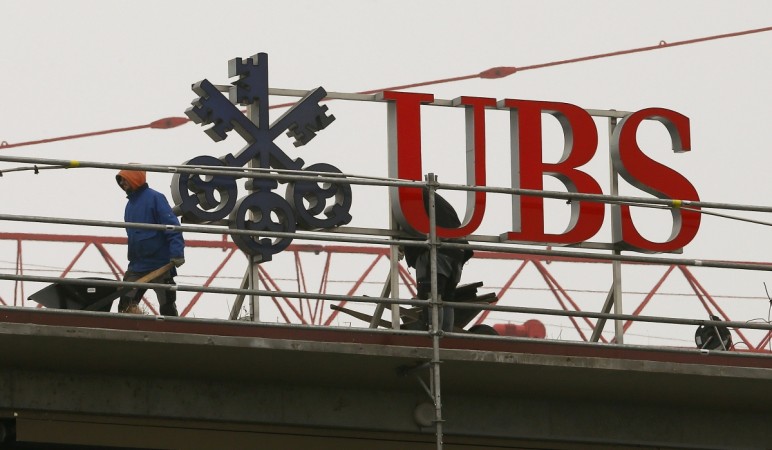 Fast-growing domestic online retailers such as Flipkart and Snapdeal have come under severe criticism from industry watchers for high discounts and skyrocketing valuations. Among those who questioned the business model of Flipkart and Snapdeal are celebrity fund manager Samir Arora and billionaire investor Rakesh Jhunjhunwala.
Backed by big investors, Flipkart saw its valuations skyrocketing to $15 billion from $1.5 billion valuation in October 2013. In 2014 alone, the company raised capital of around $2 billion. Flipkart never booked profits since its beginning in 2007, despite its gross merchandise volume (GMV) growing to $4 billion recently.
By following a discounting strategy, the players in the online market have witnessed a manifold increase in their customer base. Flipkart, the largest company in the Indian e-commerce space, claims to have nearly 26 million registered users with over eight million daily visits. Snapdeal claims to have over 20 million registered users.
The total losses incurred by the companies as a result of discounts currently stand at almost ₹1,000 crore, NDTV Profit said citing a report by PricewaterhouseCoopers (PwC).
Despite heavy losses and zooming valuations, e-tailers continue to attract funds raising concerns of a bubble.
However, a study by global investment bank Union Bank of Switzerland (UBS) paints a positive picture for domestic e-commerce sector saying that the industry is rightly positioned to see a vast growth, led by "favourable demographics, multi-fold rise in internet penetration and scarce organised retail," NDTV Profit said.
The Swiss bank says e-tailers have replicated the role of the distributor/wholesaler and the retailer in the traditional brick-and-mortar supply chain; if the margin available to these two components (distributor and retailer) covers the operating costs including logistics, then it is definitely a viable business, it added.
UBS expects the online retailing market to grow 10 times to range between $48 billion to $60 billion by 2020, based on internet penetration, per capita GDP, and total retail market size in the country.
The study shows that online retailers to turn profitable by 2020 as operating costs (as a percentage of GMV) are likely to decline by an estimated 400 basis points.
Further, the discounts offered by the firms are expected to drop by an estimated 700-basis-point (as a percentage of GMV), which will become catalyst to earn profits.
Discounts will come down as growth moderates from current supernormal phase (to attract more consumers) to moderate growth phase (more users buying online for convenience, choice, etc.), the bank said.