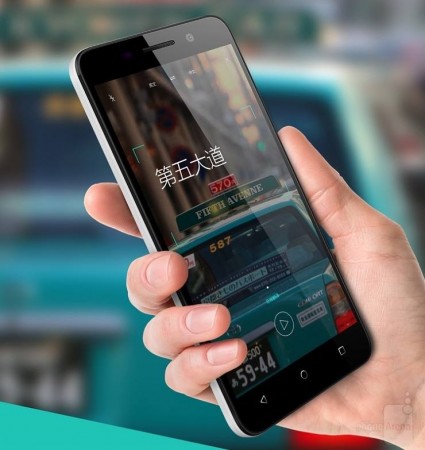 A 10-fold increase in mobile traffic in less than 18 months has prompted Indian e-commerce firm Flipkart to gradually shift advertisements from its desktop website to its mobile platform.
"A year ago, 6% of our traffic was coming from mobile. In less than 18 months, that traffic is 10-fold. That shows the significance of what a mobile phone is doing for the consumers and consequently doing for us," Michael Adnani, Flipkart's vice president, retail and head of brand alliances, told The Economic Times.
The company has also probably factored in the fact that many of India's 240 million Internet users prefer mobile phones to access the web.
Flipkart sees nearly 75 percent of its traffic coming from mobile app, while Myntra generates 90 percent from mobile platform. By shifting to app-only format, these companies expect the costs to come down, gain more exclusive customers and limit dependence on technology giants such as Google Inc. and Facebook Inc. for marketing purposes.
The e-tailer is fast developing its mobile ad platform and will begin rolling out ads on its mobile within three months, Livemint said, quoting sources privy to the development.
The company will persuade its ad clients to move their marketing initiatives to the mobile after it begins publishing ads on its app, the sources said.
However, Flipkart will not put an end to publishing desktop ads immediately but aims to discontinue it gradually over the next year, the sources added.
After Myntra announced that it would shut down its online website and move to app-only from 1 May, Flipkart also decided to go follow suit.
According to a study by Boston Consulting Group, Internet users in the country are expected to go up to 580 million by 2018, with 70-80 percent of them using mobile phones to access the web.
India is currently the third-largest Internet market globally with more than 243 million users.
"As a mobile company, we at Cleartrip are always looking for quality mobile inventory, and Flipkart's mobile app serves as a great platform for us to advertise," Cleartrip chief marketing officer Subramanya Sharma said.
Flipkart is witnessing about 8 million shipments per month, with users in small cities and towns accounting for two-thirds of its online traffic.
Flipkart's move to migrate to app-only format acquires more importance in these places as many do not possess desktop computers and have poor broadband access.
"Brands will go where customers are going and it's clear that Indian shoppers have taken to apps like nowhere else in the world. If Flipkart is getting such heavy traffic from the mobile app, it makes sense for them to show ads there," said Dippak Khurana, chief executive mobile ad tech firm Vserv Digital Services Pvt. Ltd.