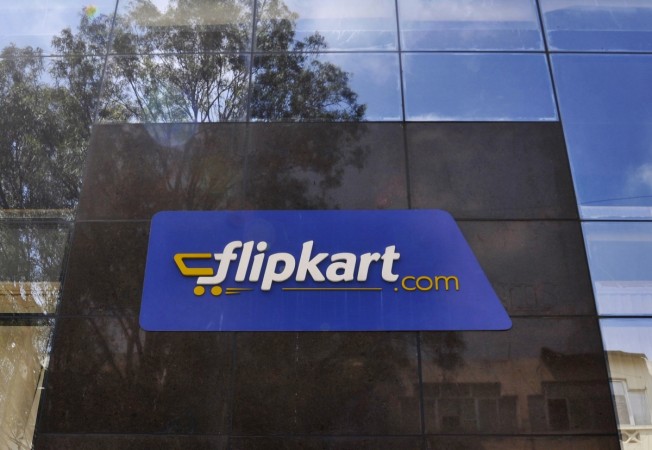 Domestic e-commerce major Flipkart has initiated several steps to retain and attract female talent, including extension of maternity leave to 24 weeks.
Under the current labour laws, companies can give a maternity leave of up to 12 weeks.
In addition, the female employees will be given flexible working hours for four months after joining back.
The Bengaluru-based Flipkart is probably the first online retailer to introduce such measures to create an attractive work environment for female employees.
"Flipkart aspires to be a change catalyst in society which has its age-old conditioning of gender biases. As an e-commerce leader, which has pioneered change in India, we also want to be a catalyst for a change in the way our society works and that's one of the bigger community causes that we want to contribute to," Deepali Tamhane, senior director of product management at Flipkart, told The Times of India.
Recently, several companies such as Vodafone and Accenture have also taken measures to improve "maternity benefits". HCL Technologies, Godrej and Hindustan Unilever (HUL) are among the few companies that give maternity leave of more than 24 weeks for all their employees. Recently, HUL has made new recruits, who are eligible for maternity benefits.
By initiating more women-centric measures, Flipkart wants to boost the "gender diversity" in the company, as it sees increasing number of women purchasing goods online.
Flipkart seeks to make sure that its employee count and leadership team matches the "diversity of its customers."
"Being inclusive can prove to be a competitive advantage for us. To maintain a leadership position, we would have to attract diverse talent that represents our customer base," said Tamhane.
Other benefits offered by the company include transport reimbursement, counselling on parenting, child care support and insurance coverage. It has also partnered with hospitals to provide enhanced maternity benefits.
"While providing renewed maternity benefits is a commendable step towards retaining women employees, reintegrating them back to the workforce is fundamental. It is crucial to ensure that performance management systems are fair and do not penalize women for maternity breaks," said Shachi Irde, executive director, Catalyst India Women's Research Center.