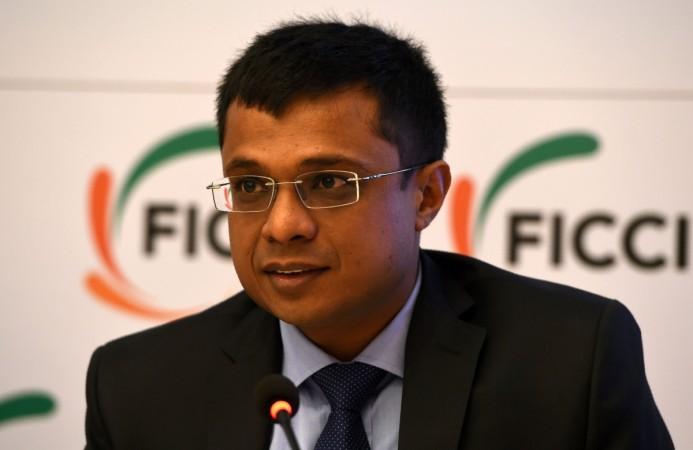 Sachin Bansal, one of the co-founders of Flipkart, is in talks with taxi aggregator Ola to invest $100 million (Rs 740 crore). The deal is said to be his largest personal investment in the Indian Internet space.
The Economic Times has reported that the proposed amount is significant with the fact that it is more than 10 of his personal returns gained from the Flipkart-Walmart deal this year. The deal, which is one of biggest takeovers of an Indian company by a foreign player, witnessed Sachin selling his entire shares of 5.5 percent in Flipkart to Walmart.
Sachin took home almost $1 billion after selling his share to the US retail giant, Walmart which bought a controlling share of 77% in the Indian e-commerce major, Flipkart. Bansal has shown his eager involvement in the indigenous startup since 2014 with his investment of $1-2 million in the early stage.
The financial daily also reported that the investment of Bansal will be with new subscription of shares in the company; additionally, a small component will come through a sale of shares by the existing investors.
At present levels, the valuation of Ola stands at somewhere between $3 billion and $4.5 billion including secondary and primary transactions which have been carried out in past years.
The Indian Taxi aggregator, Ola is having an aggressive expansion plan globally, with one of its operation being in Australia. Last year, the company has announced that it is under the process of raising another $1 billion, the revelation came just after it raised $1.1 billion from China's Tencent and existing investor SoftBank. The industry people are of the opinion that the investment in Ola is a safe bet as it is going to remain among the top 3-4 internet players in India.
It is to be noted that Sachin and Bhavish Aggarwal, Ola co-founder have a cordial relationship over the past few years. The duo publically raised their apprehensions over the advantage which the deep-pocketed global giants such as Amazon and Uber have over the domestic companies such as Flipkart and Ola.