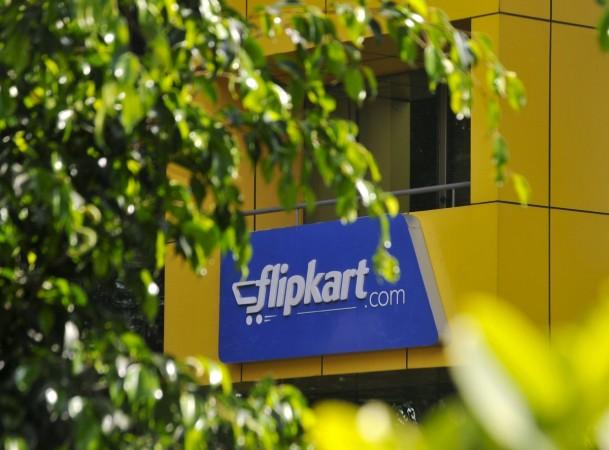 E-commerce major Flipkart said Thursday it had shut down its grocery delivery app called "Nearby". The company shut the app due to a combination of lack of margins and poor customer demand.
A Flipkart spokesperson confirmed to Mint the app had indeed shut down. The company initially promised to deliver fruits, vegetables, bath products and various other amenities within an hour from the time the order was placed on the app, started in October 2015 as an experiment. However, Flipkart did not market or promote the app.
The company's newly appointed CEO Binny Bansal is reportedly cutting costs and looking to focus on its key strengths: electronics and fashion sales, and logistics. The company trails rivals Snapdeal and Paytm, which have already started online payments services.
Last month, Binny Bansal had stepped down and Sachin Bansal took over as CEO of India's most-valued startup, The Economic Times reported Jan. 12.
However, about two weeks ago it was reported that Flipkart's head of commerce and advertising business Mukesh Bansal had resigned. Ankit Nagori, Flipkart's chief business officer, also stepped down to start his own entrepreneurship firm, and Mukesh Bansal remains advisor to Flipkart, Press Trust of India reported Feb. 10.
Founded in 2007 by Binny and Sachin Bansal, Flipkart is registered in Singapore but operates out of Bengaluru in Karnataka. In 2014, it took over Myntra.