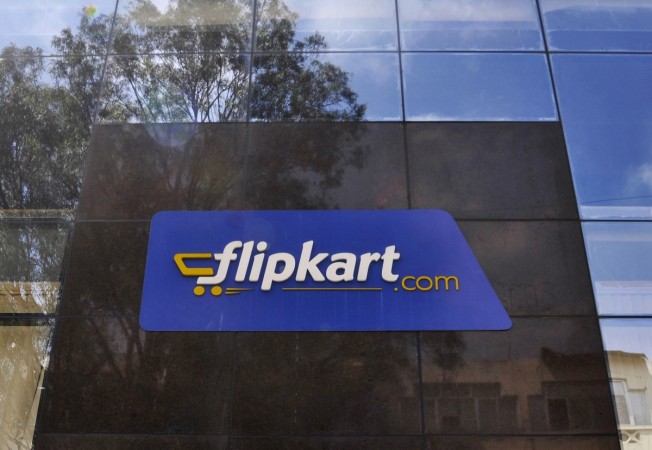 India's e-commerce major Flipkart is set to announce improved paternity benefits for its employees after coming out with better maternity policy for its women staff last week.
"Announcing new maternity benefits policy at Flipkart! And a policy for dads-to-be coming up soon," Flipkart said in a post on Linkedin.
The online retailer will extend paternity leave to 10 days, which will be allowed before the birth of a child or within six months after a baby is born, said a Flipkart spokesperson.
In addition, the country's most valuable start-up will roll out flexible working hours for its male employees for three months before or after the birth of a child. During this period, the male staff will be asked to work for four hours at office in a day and the remaining hours are to be covered from home.
"The paternity policy at Flipkart aims at providing flexibility to employees to help them take care of personal exigencies as well as be productive at work. Flipkart wants to support and encourage male employees to shoulder responsibilities at home," the spokesperson told The Economic Times.
Last week, the Bengaluru-based Flipkart announced extension of maternity leave to 24 weeks for its women employees, in a bid to retain and attract female talent.
Under the current labour laws, companies can give a maternity leave of up to 12 weeks. Besides, the female employees will be given flexible working hours for four months after joining back.
Flipkart is probably the first online retailer to introduce such measures to create an attractive work environment for female employees.
Recently, several companies such as Vodafone and Accenture have also taken measures to improve "maternity benefits". HCL Technologies, Godrej and Hindustan Unilever (HUL) are among the few companies that give maternity leave of more than 24 weeks for all their employees. New recruits of HUL are also eligible for maternity benefits, The Times of India reported.