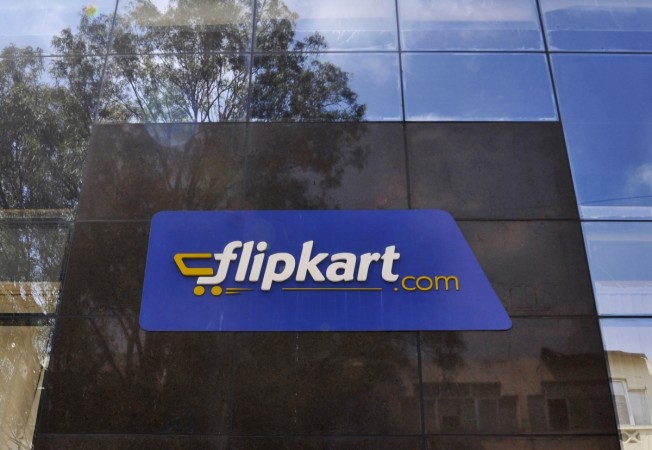 E-commerce giant Flipkart Friday announced it had acquired payments start-up PhonePe for an undisclosed sum. The PhonePe team will join Flipkart, but will work separately as an independent unit.
Bengaluru-based PhonePe was co-founded by former Flipkart employees Sameer Nigam and Rahul Chari. The team plans to build India's first Unified Payments Interface (UPI) based product, the Business Standard reported.
The UPI product would allow users to do away with the tedious process of providing numerous bank details and instead conduct transactions using their unique identification number (Aadhaar card) or mobile phone number.
"Payments has been one of the biggest hurdles for mass adoption of on line shopping in India. UPI has the potential of transforming the entire payments ecosystem in the country. The acquisition of PhonePe is in line with Flipkart's focus on driving innovation on the payments front. I am delighted that two Flipkart veterans — Sameer and Rahul — are at the helm of this initiative," the Mint quoted Flipkart CEO Binny Bansal as saying.
According to reports, this is the third acquisition by Flipkart of a payments company. It earlier bought start-up payment firms NGPay and FxMart Pvt Ltd.
Sameer Nigam, co-founder of PhonePe, said the company aims to improve the online digital payments experience for millions of Indians customers.
"We are really excited to merge with Flipkart and get access to one of the largest consumer bases in the country, which will allow us to realise our vision at a much larger scale," Sameer Nigam was quoted as saying by Press Trust of India.