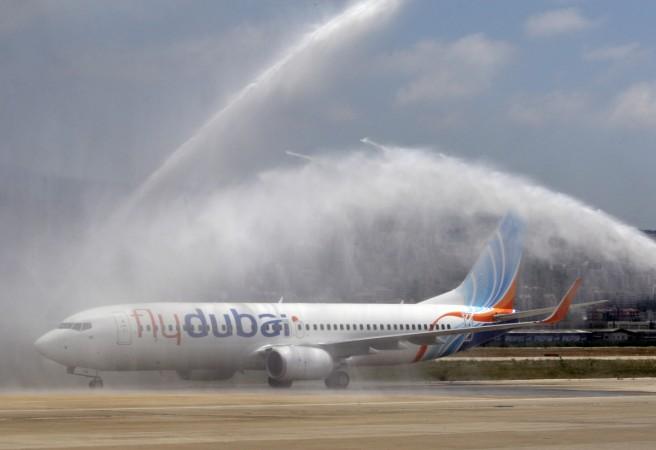 If you are planning to fly to Dubai next summer, be ready to shell out more for airfares. Authorities at Dubai Airports have asked Indian carriers to reduce their capacities by half due to runway closure for 45-days from April 16, 2019, reports Economic Times. As a result, the airfare to Dubai is likely to soar next summer.
The various Indian airlines' account for about 65,000 seats a week. Dubai Airports CEO Paul Griffiths has reportedly told Indian carriers to cut this to half in a letter dated on February 27. Dubai airlines, Emirates and the government-owned low-cost airline flydubai have also been asked to make reductions.
"Dubai Airports will require Emirates and flydubai to reduce their total operations by approximately 33 percent," according to the letter from Griffiths, reports ET. "Passenger airlines (including Indian carriers) with multiple daily frequencies will be required to reduce their schedule by up to 50 percent", the ET report said.
"The 33 percent reduction by the two Dubai flag carriers would contribute 55 percent of the airport's total cuts. But Indian carriers say the reductions aren't equal and are discriminatory. They say India has been generous to Dubai with bilateral traffic rights", the report added.
Earlier in March, the airport officials have announced that the closure will happen from April 16th-May 30th next year while maintenance and upgrades take place. During the closure time, flights will be diverted via Al Maktoum International airport. The upgrades are aimed to increase the safety and boost the capacity of the runway.