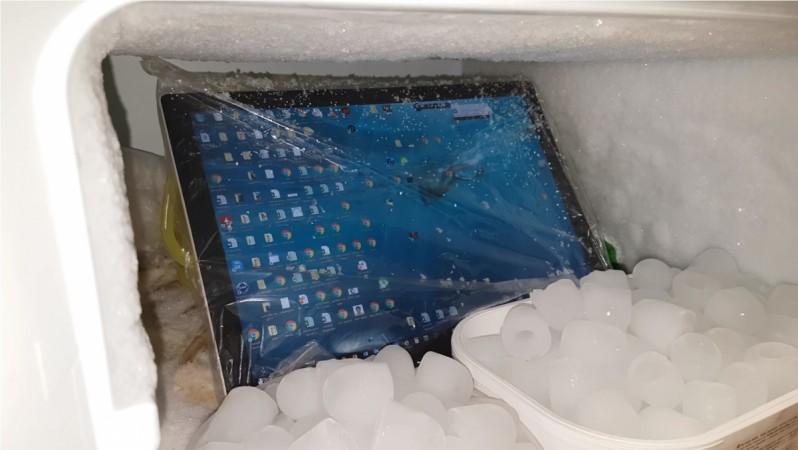 What will you do if you see your Microsoft Surface Pro 4 giving trouble with a flickering screen? You will probably contact the service centre –wrong – all you need to do is to put it in an ice box.
Some Surface Pro 4 owners have claimed that they are facing trouble with the screen of the device, and named the problem Flickergate. The owners are now also discussing the issue on Microsoft's support forum.
At least 1,600 Surface Pro 4 users are facing this Flickergate issue. However, the big problem is that there are many owners whose Surface Pro 4 is no longer under warranty.
Microsoft, on the other hand, says that it is aware of the screen flickering issue and the developers in Redmond are closely monitoring the situation.
"We are aware that some customers have experienced a screen flicker on Surface Pro 4 and are monitoring the situation closely," a Microsoft spokesperson said.
Usually, this issue occurs when the tablet is hot. So, for getting rid of this issue (temporarily), owners have started putting their slates into icebox (freezer) so that the device cools down and prevent the flickering screen issue.
According to a user, every 10 minutes of a trip to the freezer gets him 30 minutes of flicker-free use.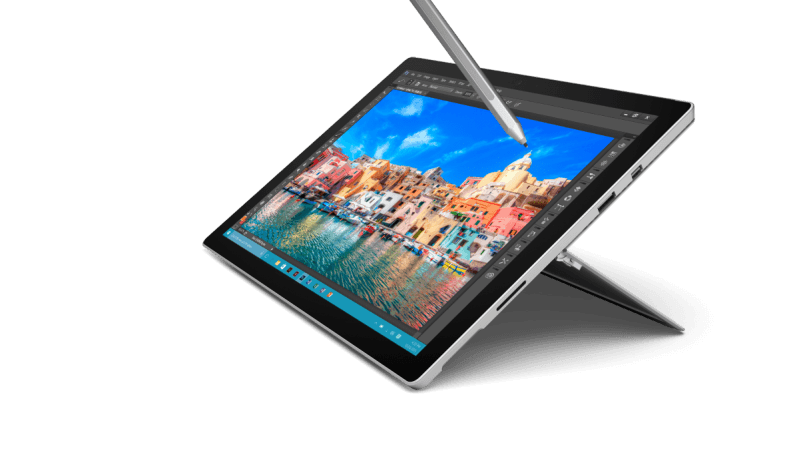 A video on YouTube also shows that method to solve the flickering issue. It now seems that it is not a software issue which can be solved by a software update. Currently, it is affecting less than 1 percent of the devices.
Some users with out-of-warranty have also paid $800 to Microsoft to fix the hardware issue on the device.
"Surface Pro's are marketed and priced as premium devices, "Microsoft should, therefore, respond accordingly by acknowledging the issue and offering a solution. If the issue is a hardware fault, then Microsoft should recall affected devices," The Verge quoted the Flickergate group as saying.
Previously, attorneys at Migliaccio & Rathod LLP had won a class action case against Lenovo for defective laptops. The law firm is also investigating Microsoft's Surface Pro 3 battery failures and has also received complaints about the Surface Pro 4 flickering screen.