The Nokia 8 might win an award or two when it comes to build quality and sheer look and feel, but the flagship smartphone from HMD Global failed to impress with its camera performance in the DXOMark test, managing to achieve a rather below average overall score of 68. Certainly not the kind of score Nokia would have expected from its flagship smartphone.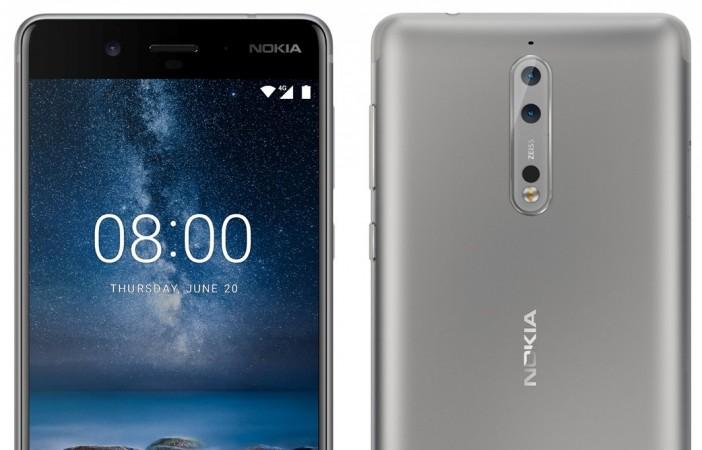 Although the Nokia 8's dual-camera setup looks impressive on paper with 13MP + 13MP Carl Zeiss Optics, optical image stabilization (OIS) and an f/2.0 aperture with 1.12 micron pixel size, it didn't produce great results.
Note: DXOMark is known for its exhaustive camera test and is one of the most trusted sources when it comes to grading a smartphone camera.
The Nokia 8's DXOMark results are pretty surprising and the flagship ranks below the likes of the thrice as cheap Lava Z25 and a rank above the Gionee S10L.
The tests revealed that while the Nokia 8 produced good exposure and accurate white balance in the picture, but there isn't enough saturation. Some of the pictures taken with the phone also showed noticeable colour shading.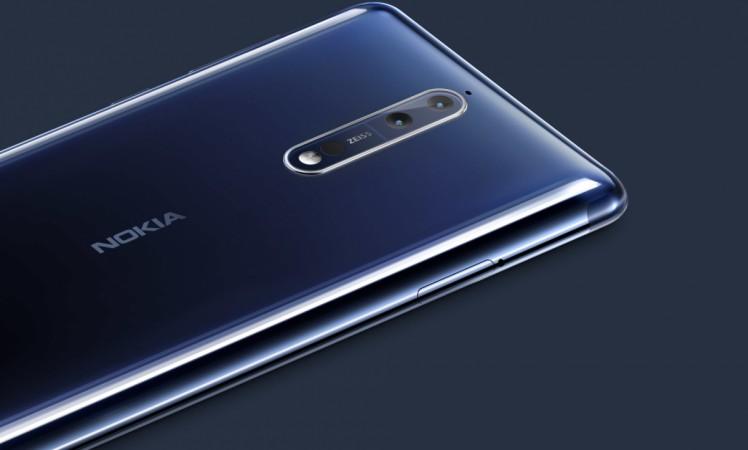 In terms of individual scores, DXOMark has given Nokia 8 a decent score of 72 for still photos, but notes that there are areas of improvement especially since it competes with other flagships from Apple, Samsung, Huawei and Google.
Also read: Best camera smartphones in 2017: iPhone X, Pixel 2 and others
When it comes to videos, DXOMark found that the Nokia 8 essentially lacked in two key areas - autofocus and stabilization. The phone has very low levels of autofocus and despite having OIS, the videos come out shaky. Thus, DXOMark gave the Nokia 8 a score of 62 for video.
DXOMark notes that the still images captured using the Nokia 8's rear camera show significant amounts of noise in areas of plain colour (black) and even in bright light. It also complains that the detail levels are quite low with a lot of blurring of fine detail and textures. The problem worsens when taking pictures under artificial lighting or in low light conditions.
"The Nokia suffers from a very noticeable loss of sharpness in the field, with strong softness often visible towards the edges of the frame," notes DXOMark in its report.
The phone's autofocus was generally on point in most conditions except in low-light where it tends to slow down. The camera managed to produce good bokehs or portrait pictures, thanks to the dual camera setup, but it isn't the best in class.
Meanwhile, Google Pixel 2 continues to remain at the top of the charts at DXOMark with a seemingly unbeatable overall score of 98. The iPhone X and Huawei Mate 10 Pro share the second spot with a score of 97.