It's almost Christmas and the year is ending very soon, as we all know smartphone nowadays are equipped with great cameras, but the question is -- which is the best camera phone of the year 2017?
So, here are the top camera smartphones of the year. These phones are the best camera smartphones, which offer the best in image quality in the market. And we have ranked them according to their DxO score.
So, Google Pixel 2 is the best camera phone you can have today, edging out the iPhone by a small margin on DxO scoring. Pixel 2XL collects score of 98, despite having a single camera design. Pixel and Pixel XL are the phones to buy when camera is your top priority.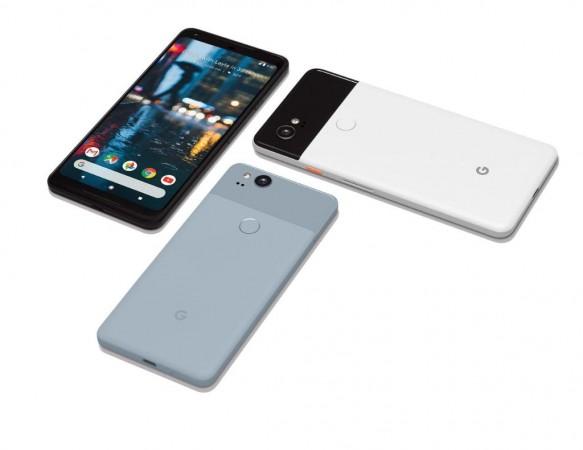 The second phone on the list is Apple iPhone X, Apple has improved its dual-cameras and added some additional software to make the deal more attractive. The iPhone X comes with an impressive camera. The iPhone X receives the second position with 97 DxO scores. The dual camera features two 12-megapixel lenses including the wide-angle f/1.8 lens with optical image stabilization.
Apple iPhone 8 Plus has received a lot of attention when it comes to the camera. The iPhone 8 Plus is the best-performing mobile device camera and its overall DxOMark Mobile score of 94 sets a new record beating Google Pixel and the HTC U11. It features two cameras — a wide-angle 12-megapixel main camera, and a 12- megapixel telephoto camera with f/2.8 aperture. The Note 8 is a better low light shooter, while the iPhone 8 Plus shoots more detailed photos overall.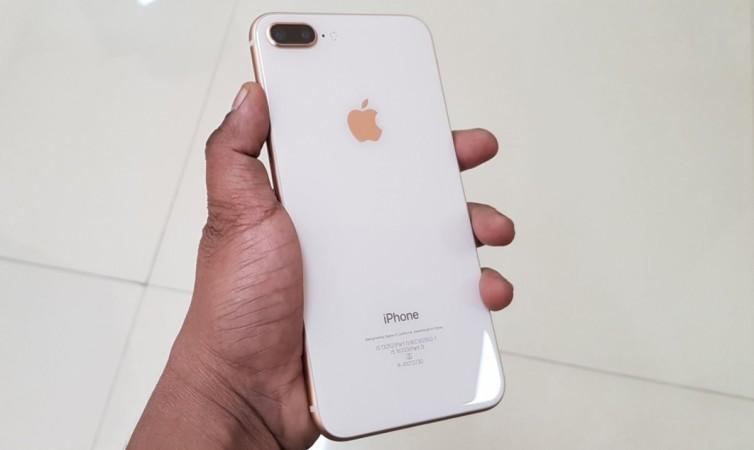 So, the fourth phone on the list is Samsung Galaxy Note 8 with a DxO score of 94. The Galaxy Note 8 smartphone is the most dependable camera ever from Samsung. The Note 8 camera sports a dual-camera which offers bokeh effects, the camera sensors are the best low light shooter.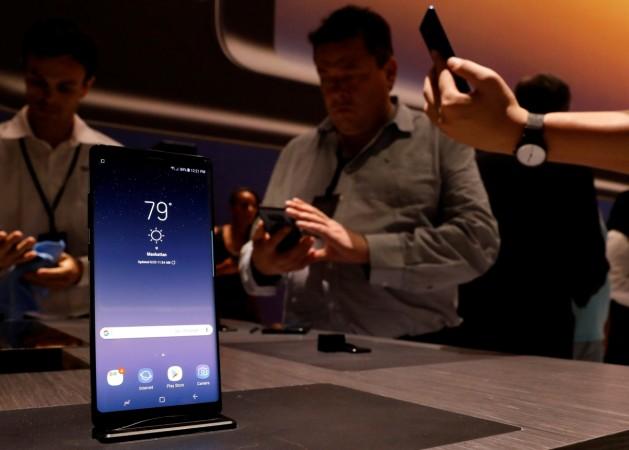 HTC U11 comes in the fifth position and is the best device tested with the original DxOMark Mobile protocol. The HTC U11 achieved an overall score of 90. The HTC U11 comes with a 1/2.55-inch 12MP BSI CMOS sensor with f/1.7 aperture and with Optical Image Stabilization. When it comes to low light the autofocus remains fast and accurate.

We also have one of the best camera phones on the list -- LG V30 series, the world's first tier-1 phone brand to boast f/1.6 aperture. With such large aperture, its camera can absorb 25 percent more light to the sensor compared to an F1.8 lens seen in rival phones. It comes with dual-camera, one a 16MP standard shooter and a 13MP wide-angle snapper.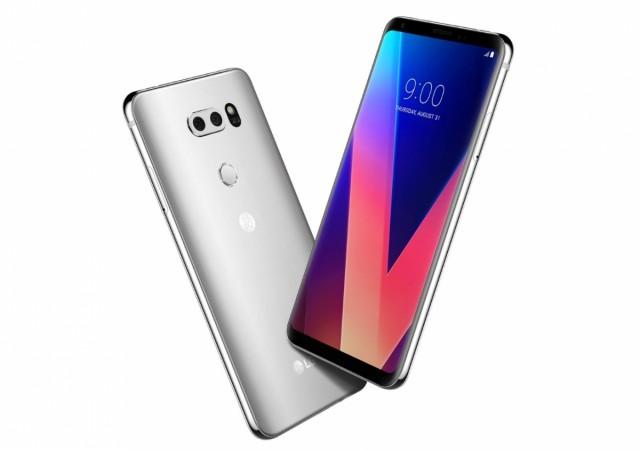 So, these are the best camera smartphone of 2017. If the camera is your first priority, you can go through this list for your smartphone.