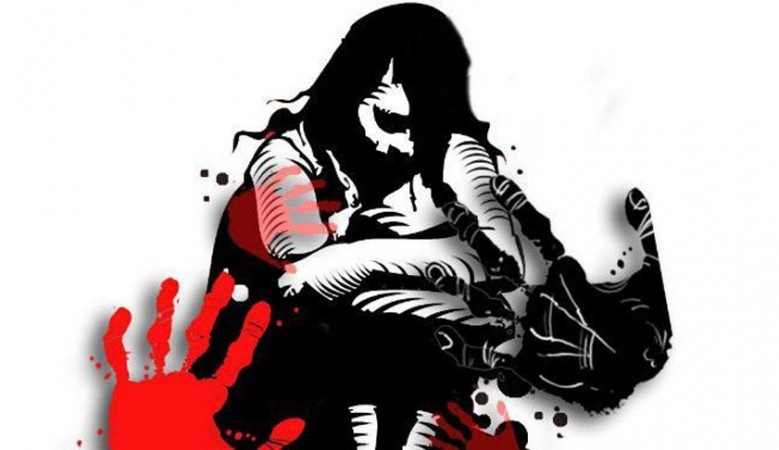 Every day, thousands of young girls -- as young as 11 and 12 -- are constantly harassed by men around the world, whether in a bus or on the streets, at a party or in school.
Valentina Schulz,12, a contestant on popular TV food show Masterchef Junior started receiving comments from several "creepy men", who kept asking for her Twitter account details.
The men began tweeting suggestive messages about Valentina on Twitter using the show's hashtag.
They wanted to know whether Valentina would date them. "She will date me whether she wants it or not," wrote one user."If she wants it, it's not pedophilia, its LOVE," said another, BBC reported.
These tweets were noticed by Brazilian journalist Juliana De Faria, who is also a member of the feminist group, 'Think Olga', Faria started tweeting about the times she was harassed as a minor, and started hashtag #PRIMEIROASSEDIO (which translates as first harassment).
"Suddenly, some readers and followers of Think Olga were writing me back with the first time they were harassed and they were very, very young, as young as five year olds. So I started re-tweeting that," Faria told BBC.
Soon, the tag was used more than 90,000 times by many girls and women, who recounted their first sexual harassment encounters.
"At 11 I was heading to dance class and a man touched my bottom," tweeted one. "13 years old. I was going to the supermarket. Heard from a gentleman that I already had beautiful boobs #FirstHarassment," another Twitter user wrote.
Thousands of women are regularly subjected to eve-teased and are harassed by men.
"Calling you names, that has happened a lot to me and to a lot of my friends. We live this every day," another girl had tweeted, as reported by BBC.
Here are some of the tweets from women on #firstharassment:
I was 11 yrs old licking my ice cream cone. A car with 3 or 4 men in their 30's? made sexual comments #firstharassment

— Evie (@evienyman) November 9, 2015
I was #firstharassed in public by a man who stalked me thru a department store and slapped my ass when I wandered off on my own unknowingly. — Poet Jen Harris (@PoetJenHarris) November 8, 2015
#FirstHarassed age 8 or 9. Some dude kept asking me to expose myself to him.

— kitty ambrose (@absensanity) August 1, 2015

I was #firstharassed by a man in his 50s minimum. I was 13.

— Nix Ni Huallachain (@Lita_Enelya) June 2, 2015