The first COVID-19 death occurred in Srinagar after a patient who had tested positive earlier succumbed on Thursday in the hospital. The 65-year old COVID-19 positive patient was treated at the Chest Diseases (CD) Hospital in Srinagar city.
The patient, a resident of Hyderpora in Srinagar, previously took part in the 'Tabligi Jamaat' (Religious congregation) which was attended by people from Indonesia and Malaysia after which he headed to the Valley.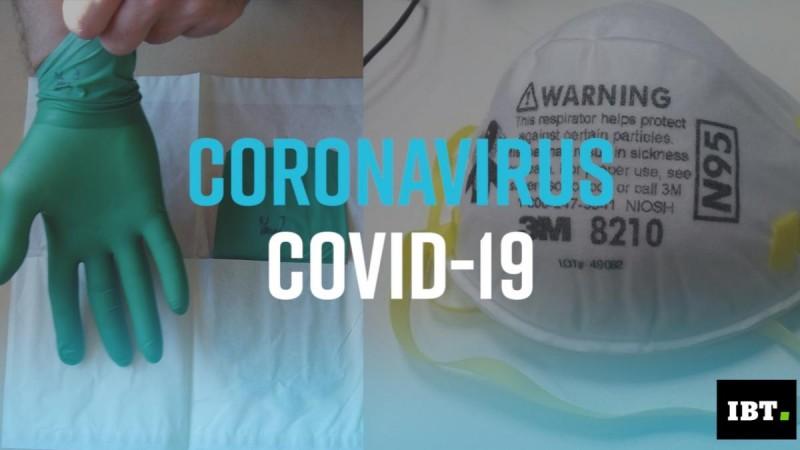 A senior doctor said, "the patient had ailments of hypertension, diabetes and obesity. He succumbed in the early hours today." Before being admitted in the hospital, he had come into contact with some local doctors, nurses and paramedics in addition to attending a couple of religious congregations in Sopore town of Kashmiri's Baramulla district.
Four others tested positive
Government spokesperson Rohit Kansal also confirmed the death via Twitter. "First death due to Coronavirus 65-years-old male from Hyderpora Srinagar. Four of his contacts also tested positive yesterday," Kansal said.
Mayor of Srinagar Junaid Azim Mattu took to his Twitter handle and condoled, "As we share the sad news of our first #Covid19 fatality, my heart goes out to the family of the deceased. We stand with you and share your grief. I also salute the brave doctors at CD Hospital for their efforts. Let's do our bit and help #BreakTheChain and #StayHomeStaySafe."
Covid-19 positive cases rise to 10
With this death of an infected patient, the total number of COVID-19 positive cases is now 10 in the union territory out of whom seven are being treated in Srinagar and three in Jammu city. Authorities in Kashmir have expressed apprehensions that the cases could be more than reported in the Valley as a significant number of people appeared to have concealed their travel history.
As per a government bulletin in Jammu and Kashmir, as many as 5,124 travellers and people who came in contact with suspected and positive cases have been put under surveillance.
Among them, 3,061 are in-home quarantine (including facilities operated by the government), 80 in hospital quarantine and 1,477 in-home surveillance. Restrictions on movement imposed in Kashmir to prevent the spread of coronavirus were tightened.