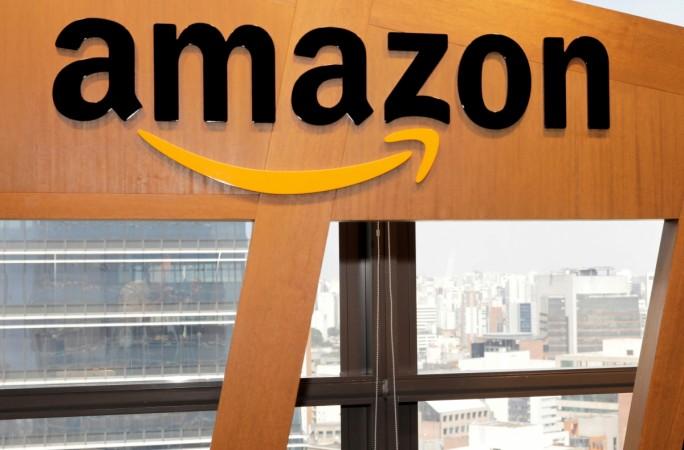 Amid its aggressive policy to dominate the Indian e-commerce segment, Amazon has improved its international performance in June quarter. The development has come against the company registering a loss in the first quarter.
In a stunning comeback, Amazon's international losses dipped for the first time since 2016 on a quarter-on-quarter basis. The international sales witnessed a strong growth with the company entering new markets. Apart from operating in new areas, the e-comm giant also launched a series of new products in India.
Wall Street was stunned with Amazon's performance due to its increasing ability to generate more profits from its key opportunities. The e-commerce major proved all the predictions wrong as it announced a generation of second-quarter earnings per share of $5.07 as against Thomson Reuter's prediction of $2.50. Even the Operating profit margin was reported at 5.6 per cent as compared to FactSet analyst's estimate of 3.2 percent.
Amazon again reaffirmed that it is committed to investing in the Indian e-commerce segment where the sector witnessed a series of critical developments. The stage is set for a showdown in the Indian market as the Walmart announced its acquisition of Flipkart for $16 billion in May. The step was the biggest deal in the e-commerce world.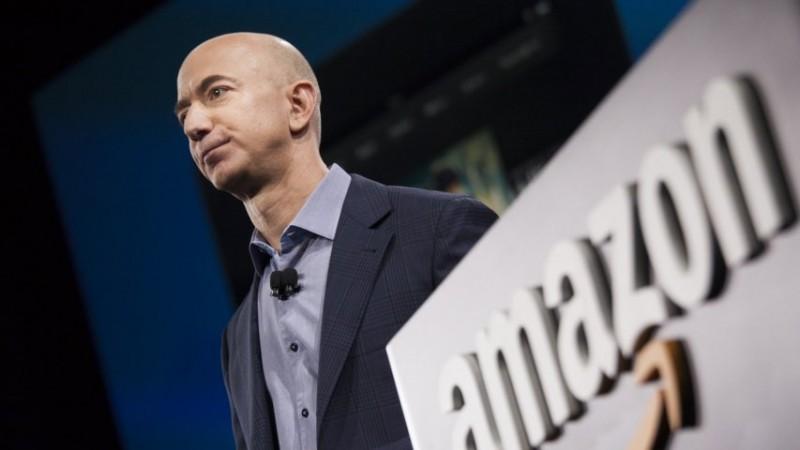 "We just celebrated our fifth year anniversary, and it's the most visited site in India. So we think there's a lot of great innovation that has continued to occur for Indian consumers and sellers, and that will continue" Brian Olsavsky, the chief financial officer of Amazon, said during the earnings call.
The company offered cash back to Indian customers during its fifth anniversary in June. Amazon's international losses for the June quarter were $494 million, a fall of 31 percent as against $724 million in the same quarter of last year. Since the second quarter of 2016, it's the first time the company trimmed its international losses.
The saturated US market has forced the e-retail players to look for further potential growth elsewhere, especially in emerging economies. With China continuously blocking their entry to its market, the e-comm companies have shifted their focus to India instead. They're concentrating on expanding operations in India through investing in the local e-commerce companies.