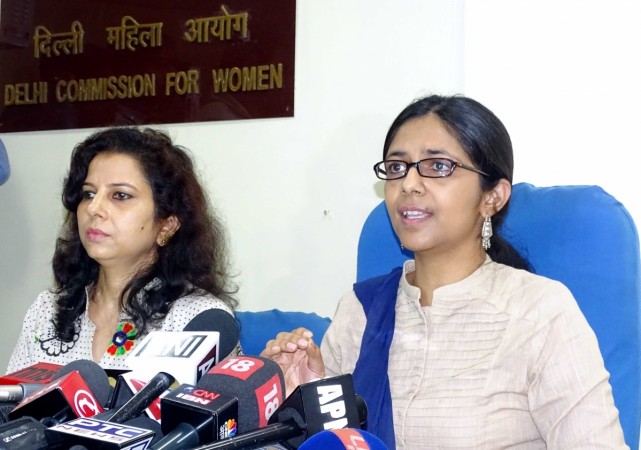 An FIR has been filed with the police against Delhi Commission for Women (DCW) chief Swati Maliwal.
Maliwal has been accused of naming a 14-year-old girl who died on Sunday after she was raped multiple times and then forced to ingest liquids that harmed her internal organs beyond recovery.
However, details of when Maliwal named the girl, on the basis of which the FIR was made, are not readily available.
The Dalit girl had been raped repeatedly. She was also apparently forced to drink a corrosive substance — believed to be some kind of acid. Maliwal had earlier intervened on her behalf and had the victim shifted to Max Hospital in Shalimar Bag from the government-run Lok Nayak Jai Prakash (LNJP) Hospital, where she was being initially treated.
She had also kept up a constant stream on Twitter about the girl, detailing her ordeal. Maliwal had written about how much the rape victim suffered in pain due to the corrosive substance. And when the girl died on Sunday, Maliwal had said: "She died just now. Delhi again failed her Nirbhaya. She suffered so much pain. N her perpetrators were roaming free! [sic]"
Now, with the accusation that she had revealed the girl's name, Maliwal could be in trouble twice. First, it is against the law to reveal the name of a rape victim if she is alive. Second, it is also against the law to name a minor who has fallen victim to a crime like rape, or has even committed such a crime.
Sadly, this is not a first-of-its-kind incident in India. The Bihar Police had late last month faced a lot of flak for revealing on Facebook not only the name but also the address of a 10-year-old girl who was raped by two men in the Motihari district.