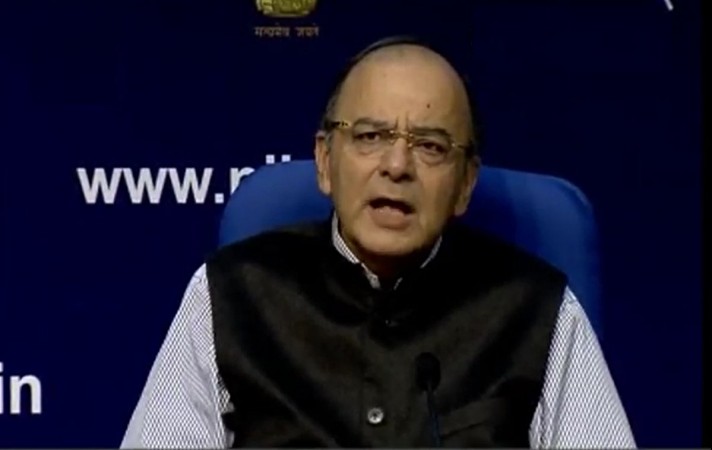 Finance Minister Arun Jaitley has asked trade and industry representatives to hike private investments especially in the infrastructure sector. Jaitley, who held his fourth pre-budget consultative meeting for the next union budget on Saturday, said that in the first half of the present financial year, India's economy achieved a robust growth rate.
"This (the robust growth) was made possible by a slew of policy measures undertaken by the present government including enhanced public investment, kick-starting stalled projects, improved the status of financial inclusion significantly among others," ministry of finance said in a statement.
He further added that by bringing in more transparency and efficiency, the government has taken many steps to improve governance. Jaitley said the government has given "greater thrust on fiscal federalism and improving business environment through reforms in policies and regulation among others."
The industry association recommended reducing corporate tax, which would result in higher collections and project India as an "attractive investment destination."
Here are some other suggestions by the industry association:
Elimination or a major reduction in minimum alternate tax (MAT).
Higher public investment in infrastructure and social sector.
Higher public investment in infrastructure and social sector.
Focus on skill development by focus sing more resources on training of trainers' Programme.
Minimum exemption limit in case of personal income tax to be raised to Rs 5 lakh.
Reduction in interest rates for manufacturing and other sectors.
Make instrument of cheque more stronger especially after demonetisation by blocking the amount of cheque in the drawer's account.