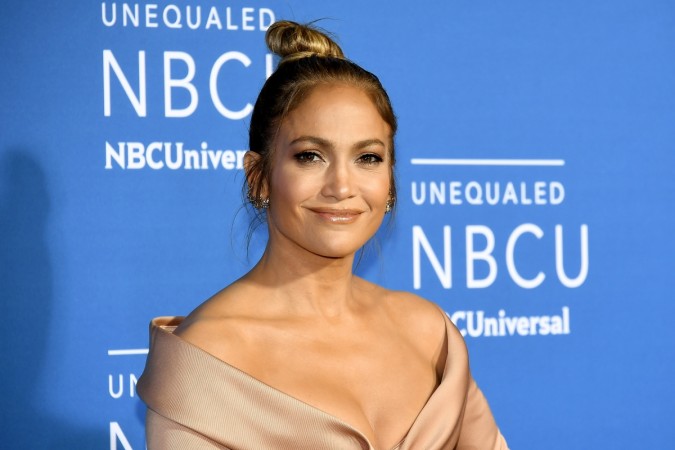 Jennifer Lopez is reportedly under a lot of pressure and the reason behind it is her boyfriend Alex Rodriquez. She is apparently worried about their future together.
The mother of two may describe her lover as a "generous human being", a "loving father" and a "responsible" person, but she seems confused about taking her relationship to the next level.
People close to the songstress claimed that she wants to hold her wedding with the baseball star for some time.
Beyonce RICHEST musician; beats Jennifer Lopez, Drake and Kanye West for the top spot
"Jennifer worries she's going to make another mistake. Three ex-husbands are enough. She doesn't work well under pressure. A-Rod has to back off. A-Rod has been begging J.Lo to set a wedding date. She loves him, but she's told him that until she says otherwise, the wedding is on hold. Jennifer keeps telling Alex that she's 'just not there yet," a source told Life and Style magazine.
Another insider claimed that JLo really likes A-Rod and she has already accepted his proposal. "He got down on one knee and asked J.Lo to marry him. She burst into tears and said yes!" the source said.
The Waiting For Tonight singer has been going gaga over her beau in the recent past. "He's caring and sweet and capable and responsible and just all the beautiful things you would want a man to be. I feel really lucky right now, so I'm excited about life, but I'm more excited for people to get to see who he really is," she said in an interview with Extra earlier this month.