Kareena Kapoor Khan and Hollywood actress Katherine Heigl have this strange connection, thanks to their babies. Both the actresses gave birth to baby boys on December 20 and both faced struggle with their babies' names.
Kareena and Saif Ali Khan faced backlash from several fans for naming their son Taimur Ali Khan Pataudi. Kareena and Saif were criticised on social media, as Taimur reminded them of Timur, a man who was said to be a ruthless killer and perpetrator of Hindu genocide in India in 1399 AD.
"I thought for a second about changing his name. For a couple of weeks. And Kareena was a little against it. She said, 'People respect you for your opinion and you can't'... I said, yeah, but it's not about people. I don't want him to get unpopular. And I still might, maybe when he's one or two," Saif told The Times of India after the controversy.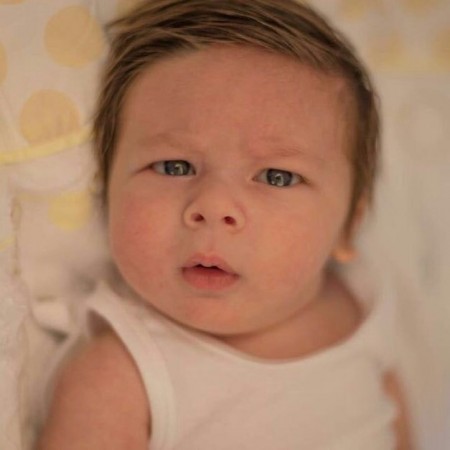 Similarly, Heigl had difficulty naming her son Joshua Bishop Kelley, Jr. The 27 Dresses actress on a show revealed that she didn't want to fail, as naming her son was a big decision. She eventually thought of naming her son after her husband Josh Kelley.
I think Joshua is a beautiful name. And one night I sort of approached him with it and said, 'What do you think about a junior?' And he in the past said that he hated that idea and he could never be that guy, but I couldn't — I wasn't finding something that I was responding to," Heigl said, according to DNA. "And he was like, 'Aw, I love that. That would mean a lot to me.' And I was like, 'Well, maybe had I known that nine months ago I would have had a name sooner!'"