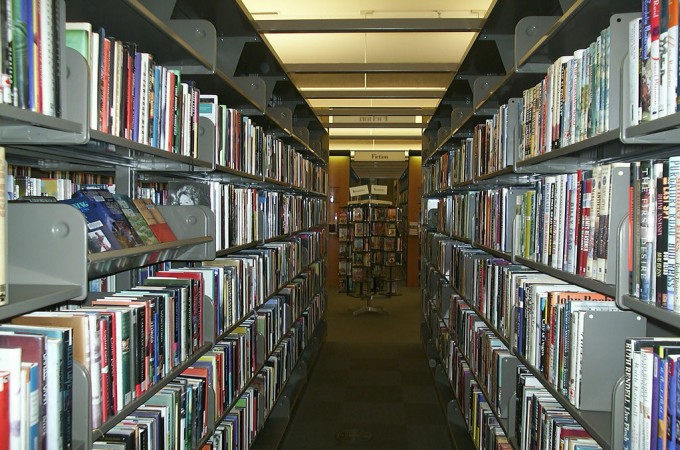 The University Grants Commission (UGC) is yet to respond to 130 paragraphs of the audit report by director general of audit, central expenditure, which shows financial irregularities in the administration.
The finance ministry has asked for UGC's response on the audit report. Not less than a fortnight ago, HRD ministry had sought details from UGC on the severe financial irregularities within the administration, to which UGC is said to have sent a response for only 14 paragraphs, according to The Times of India.
The audit report cited ignorance in the hiring procedure and lack of financial management in UGC. It pointed out that the Commission has been hiring senior advocates recommended by its legal consultant Amitesh Kumar, without following the proper procedure of involving panel advocates for consultations before hiring.
The UGC has also been alleged to have formed a payment structure on its own, which has eventually led to an extra expenditure of ₹84.88 lakh.
Ignoring the rule that prohibits it from employing staffs more than the approved strength, UGC hired staffs on contract basis for the posts—clerk, assistant, skilled/semi-skilled, consultants, driver and cook. This again led to an extra expense of ₹2.07 crore yearly.
The report also cited irregular appointments of consultants, SK Ray, former joint secretary at HRD ministry and AK Sharma former employee at NCERT, in UGC. The payment of chief consultants was also doubled to ₹70,000, incurring extra expenditure of ₹70 lakh, according to the report.
The Commission has also been accused of controversies associated with the retirement age of the chairperson and the fixation of pension.
The commission also reportedly has irregularities in its phone bills and transport allowance funds and the physical verification of UGC's library books was last conducted in 1987.
A case of financial inappropriateness has been witnessed in the report, which remains unsolved for a couple of years now. Baldeo PG College in Baragaon, Uttar Pradesh received a fund of ₹40 lakh for construction of women's hostel but the cheque was sent back as the college did not seek for it.
Some officials were arrested after UGC filed an FIR in connection with the case. UGC is said to have set up a committee to enquire the case, according to reports.
The audit report pointed out UGC's absolute carelessness towards its prime work of providing funds to universities and colleges. According to the audit report, UGC failed to keep a track of utilization of grants due to which ₹46.65 crore remained unused. Additionally, an amount of ₹9.72 crore granted to establish computer centre in universities too has not been utilized.
The finance ministry has decided to be more critical than the HRD ministry about the financial issues showing up in the reports. "Even representatives of finance and HRD ministries said there was a need for greater financial discipline in UGC," TOI quoted a member.