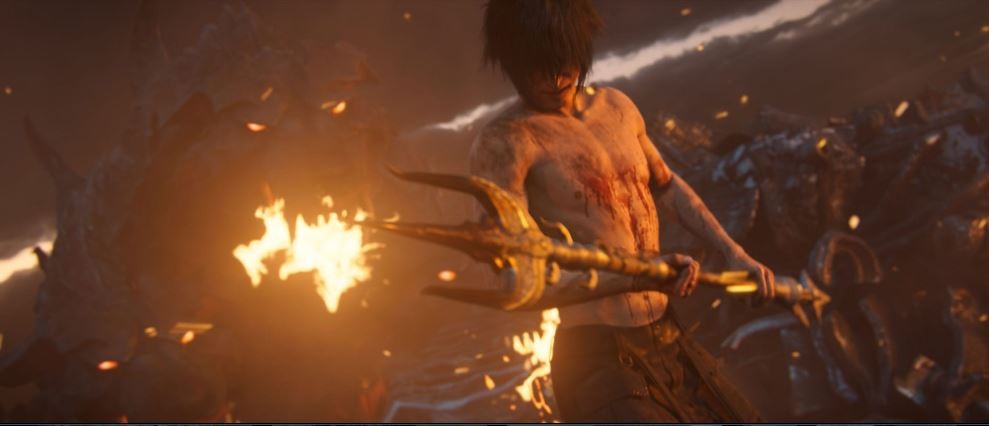 Final Fantasy XV, the action role-playing video game from Square Enix is all set to receive a new Moogle Chocobo Carnival, a festive live event. The event will feature exclusive outfits and in-game events. The Moogle Chocobo Carnival will be released on January 24, 2017.
Read: New Final Fantasy game is set to get a major Ariana Grande boost
A short video that aired in Japan showed what looked like a redesigned city of Altissia with new outfit. There will be two versions of the event, one will be for players who downloaded free Holiday Pack and another will be for people who have the Holiday Pack and the Season Pass.
Players with free Holiday Pack are likely to get Choco-Mog Tee outfit (yellow and white shirt with baseball cap) and those that have the paid version will get Festive Ensemble (dark and sophisticated).
The event will let players decorate the city of Altissia in a festive way with as the name suggests, moogles and chocobo.
However, in order to gain access to carnival, players must have a "carnival passport" which comes with the DLCs.
In other news, since its launch on November 29, Final Fantasy XV has shipped six million copies worldwide. The game has also won two Game of the Year awards.
Final Fantasy XV is currently available on PS4 and Xbox One.